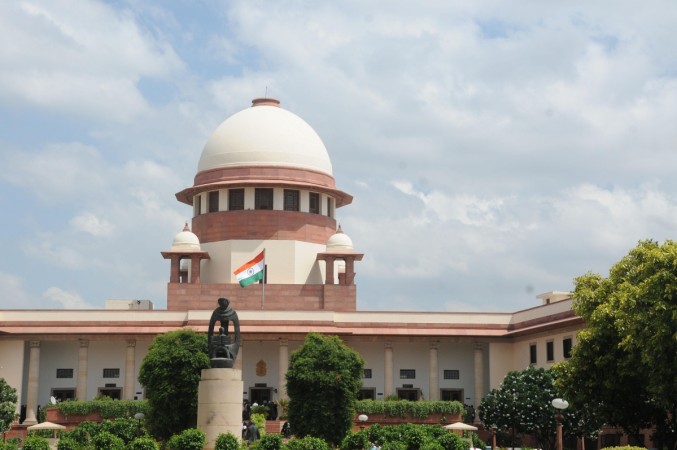 The preliminary National Investigation Agency (NIA) probe into the Kerala "love jihad" cases has revealed that both Hidaya and Ayesha had a common woman 'mentor' who persuaded them to accept Islam.
According to the report, the woman 'mentor' named Sainaba is associated with Islamic outfit Popular Front of India (PFI)
Taking help from the activists linked to PFI, Social Democratic Party of India (SDPI) and Markazul Hidaya 'Sathyasarani', Sainaba and her associates lured in two women to embrace Islam, the Times of India reported.
Another link between the two cases, according to NIA, is Mohammad Kutty. He is a PFI-SDPI activist who tried encouraging Hadiya to pursue Islamic studies. Kutty was later arrested for illegally confining Ayesha, Asianet reported.
Sainaba is understood to be the president of National Women's Front, PFI's women's wing, and Hadiya had reportedly stayed with her before conversion.
The report suspects Sainaba to have taken advantage of vulnerable Hindu women who were in bitter terms with her family and forced them to convert to Islam.
Meanwhile, PFI downplayed the NIA speculation on forced conversion of Hindu girls by citing Hadiya and Ayesh'a statement that they had embraced Islam out of their own free will.
The Hadiya and Ayesha cases from Kerala were the most debated conversion cases in recent times. Hadiya's case gained attention after Kerala High Court annulled Akhila Ahokan alias Hadiya's marriage with Shafin Jahan based on the complaint filed by her father.
Shafin then moved Supreme Court, following which an NIA probe was ordered.