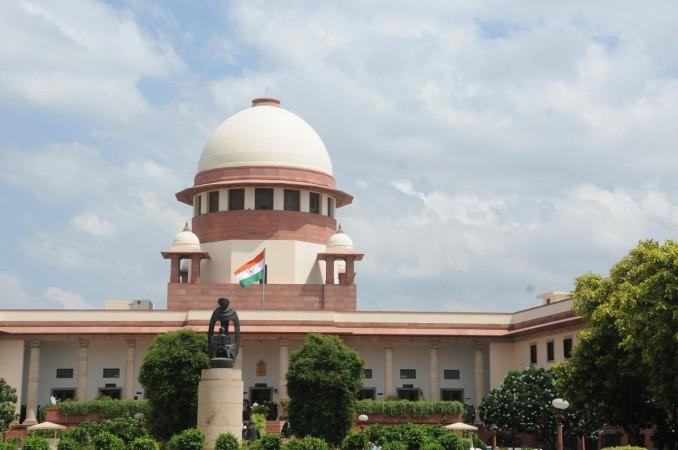 The Supreme Court will be addressing three prominent cases — the petitions challenging the constitutional validity of the politically contentious Article 35A, whether linking of Aadhaar to various schemes should be made mandatory and the Kerala Love Jihad issue — on Monday, October 30.
Article 35A
The top court will examine four petitions that have demanded that the provisions under Article 35A should be scrapped. Chief Justice of India Justice Dipak Misra and Justices AM Khanwilkar and DY Chandrachud will be hearing the case.
Article 35A of the Indian Constitution empowers the Jammu and Kashmir state legislature to define permanent residents of the state and also provide special rights and privileges to these individuals.
According to Kashmir's Constitution, which was adopted on November 17, 1956, a permanent resident is a person who was a state subject on May 14, 1954 or who has been a resident of the state for 10 years and has "lawfully acquired immovable property in the state".
The bench will be addressing the main petition that was filed by a Delhi-based NGO called "We the Citizens" in 2014 and three other petition filed later.
Aadhar-linking
The Central government had last week said the deadline to link Aadhaar to various schemes would be extended from December 31, 2017, to March 31, 2018.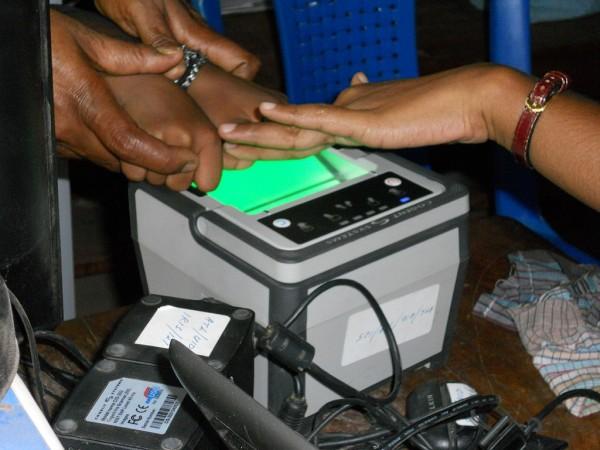 However, this deadline applied to only those Indians who do not have an Aadhaar card and will be applying for one. For the others who already hold the biometric ID, the deadline will be December 31.
Attorney General KK Venugopal on Monday will consider whether this deadline should be extended for all.
Kerala love Jihad
The apex court will also be examining the investigation report on the Kerala Love Jihad case, which the NIA had submitted to it in three sealed envelopes.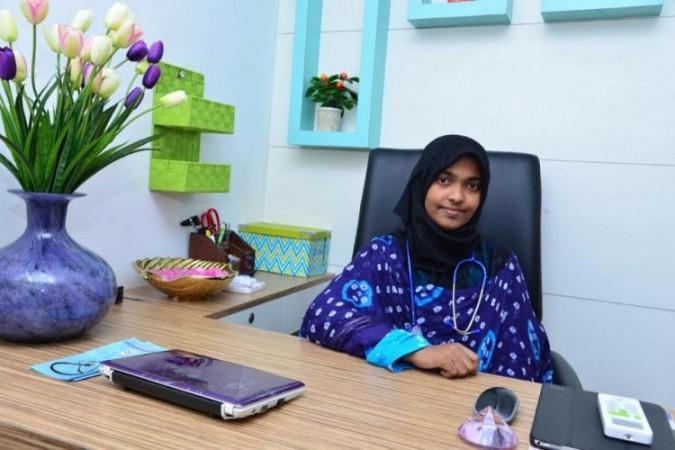 According to a CNN News 18 report, the documents have crucial information about the common links and mentors in the conversion and marriage of 24-year-old Akhila Asokan — now known as Hadiya — and many other people.
The report also said the suspects are linked to the Islamic fundamentalist organisation the Popular Front of India (PFI).