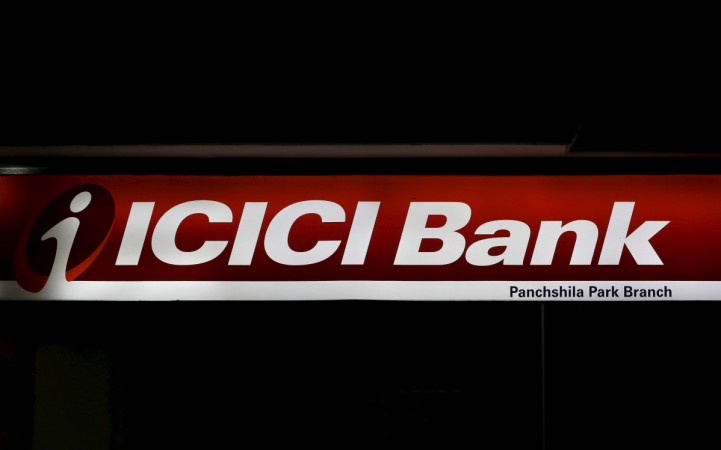 It takes a strong stomach to be bearish on ICICI Bank, India's second-largest private sector lender.
Just ask Gautam Chhugani. The Singapore-based Sanford C. Bernstein & Co analyst has a bearish call with a "buyer beware" warning on the whole banking industry.
Among the 54 ICICI analysts tracked by Bloomberg, Chhugani is the only one with a 'sell' recommendation on the stock. Bernstein's target price for ICICI is Rs 220 compared to the current stock price of Rs 283. He also has a sell on Axis Bank, another large corporate lender.
And the reason for this bearish call is systemic risks in the Indian banking space.
Bernstein is worried about the systemic ramifications for these lenders as investigating agencies widen their probe into a $2 billion fraud at state-run Punjab National Bank.
The fraudulent transactions are allegedly linked to designer and jeweler Nirav Modi and his uncle Mehul Choksi, who owns Gitanjali Gems.
While the scandal may be restricted to only public-sector banks, investigative agencies are also probing private-sector banks for extending loans to the duo, as part of a consortium of 31 lenders.
And Bernstein's Chhugani is in no mood to take the risk and is warning investors off all Indian corporate lenders.
Investors should exercise tremendous caution on corporate lending names until there is complete clarity following a probe. Quality consumer lending names should continue to drive growth, says Chhugani.
Earlier this week, ICICI Securities, the broking unit of private-sector lender ICICI Bank, had cut the size of its initial public offering after the shares allocated for high net-worth and retail investors were undersubscribed.
While some analysts cited high valuations as one of the reasons for the lower subscription, weakness in equity markets may have also deterred a few to subscribe to the IPO.