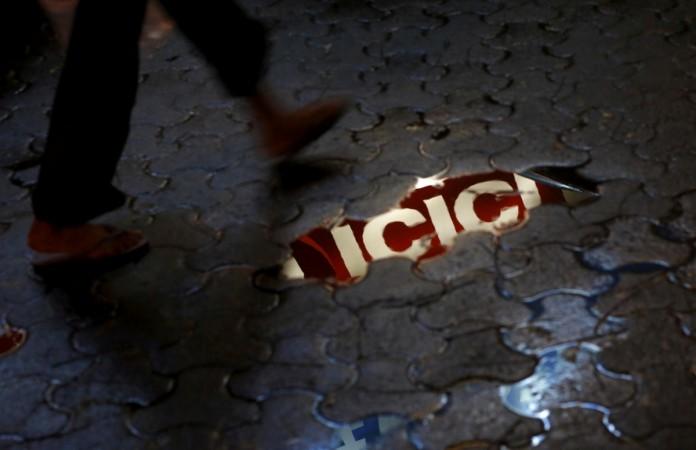 ICICI Securities, the broking unit of private-sector lender ICICI Bank, cut the size of its initial public offering (IPO) after the shares allocated for high net-worth and retail investors were undersubscribed.
The Rs 4,017-crore IPO managed just 78 percent subscription on the last day of the issue Monday, according to National Stock Exchange.
The non-anchor institutional book saw a subscription of 104 percent while the anchor book, about 60 percent of the shares set aside for large institutional investors, helped raise Rs 1,717 crore ahead of the IPO.
Anchor investors are institutional investors that subscribe a day before an IPO is thrown open to the public and have to adhere to a 30-day lock-in.
The portion of shares kept aside for retail investors and high net-worth individuals were subscribed 88 percent and 36 percent, respectively.
In an IPO, the issuer is required to receive a minimum subscription of 90 percent of the offer.
Going by the valuations, the IPO was ideal for investors with high-risk appetite and not for the faint-hearted.
At the upper end of the price band, the IPO demanded valuation of 49 times fiscal 2017 earnings while the average price to earnings (P/E) multiple of its peers is 38.1, Bloomberg reported.
Weakness in equity markets may have also deterred a few to subscribe to the IPO. ICICI Bank's share issue came at a time when the benchmark Nifty Index lost 4 percent so far this year, with most of the losses coming after January.
Meanwhile, the company's high dependency on brokerage income was also a cause of worry for a few analysts.
"Brokerage income depends on general economic conditions, macroeconomic and monetary policies, market conditions and fluctuations in interest rates, all of which are beyond company control. High level of competition and new technologies may adversely affect the present brokerage revenues," according to a note by Canara Bank Securities dated March 21.
Retail brokerage is the main revenue driver for ICICI Securities, contributing nearly 91 percent to the total brokerage revenue.