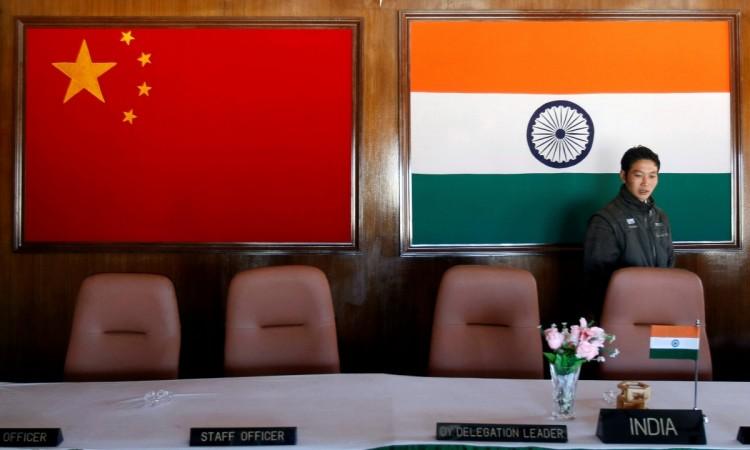 The growing trade disputes between the U.S. and China has led to one positive outcome for India: improved commercial ties with China.
Indian and Chinese companies on Saturday signed 101 commercial deals worth nearly $2.37 billion.
The trade boost comes ahead of a proposed meeting between Commerce Minister Suresh Prabhu and his Chinese counterpart Zhong Shan in New Delhi this week.
Here are some of the key highlights of the deals:
The commercial deals aim to provide stimulus to trade in black tea, castor oil, peppermint oil, coco fiber, green coffee bean and other products.
U.S. exports billions in corn, soybeans, pork and other agri-commodities to China. U.S. agricultural exports to China stood at $19.6 billion last year, with soybean shipments accounting for $12.4 billion.
Prabhu and Zhong are also likely to discuss the recent U.S. trade moves, which have targeted both India and China, the Economic Times says.
They are meeting at a time when the American president imposed tariffs on up to $60 billion of imports from China to the U.S. Beijing announced plans for reciprocal tariffs on $3 billion of imports from the U.S. to China.
Representatives of 30 Chinese companies are currently on a visit to India.
While India-China trade grew to $84.44 billion last year, trade deficit rose to $51.75 billion, a rise of 8.5 percent on an yearly basis.