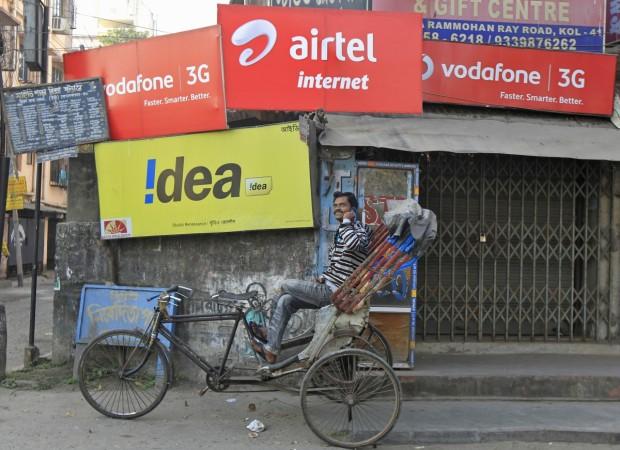 Employees of debt-ridden Aircel, which announced a shut down of its operations earlier this year, are having a tough time getting their salaries.
Many of the Aircel offices are in shutdown mode while a few are functioning in cramped workspaces near former locations on account of non-payment of rents and power bills.
"It is definite that the offices are shutting down. We have requested our landowner to give us a floor to carry out operations in the interim. However, because of the dues, we are being asked to clear out," a top Aircel executive told The Economic Times (ET).
The mobile network operator faces internal challenges as its over 5,000 employees await details on salary remittance due for two months in many regions, the report said.
Aircel, whose debt amounts to Rs 155 billion, has been facing severe competition in the tough Indian telecom market. The company filed for bankruptcy last month, pressured by a high debt pile and mounting losses.
The entry of Reliance Jio in 2016 with free voice and cut-price data plans further worsened the situation for other smaller incumbents, while bigger players such as Idea Cellular and Vodafone Group Plc's Indian unit announced a merger to stave off competition.
Earlier, Aircel was in talks to merge with Reliance Communications, but the talks failed to materialize and the carrier decided to shut down operations in 6 regions.
In a letter to employees last week, insolvency professional Vijaykumar V Iyer had assured that Aircel has initiated discussions with "an external party" to provide funds for salary dues piled up till the end of February, reported ET.