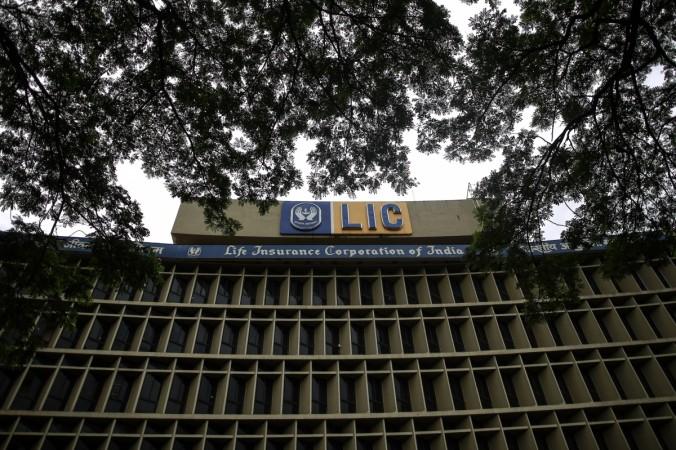 On Friday, the Insurance Regulatory and Development Authority of India (IRDAI) gave a green signal to Life Insurance Corporation of India's (LIC's) proposal to acquire a majority stake in IDBI Bank Ltd.
Insurance sector rules do not allow an insurance player or company to invest more than 15% in a company, so LIC was taken as a special case. The step could come as a relief for debt-laden IDBI bank but LICs investment record in public sector banks (PSBs) is disappointing. Business Standard reported that LIC has lost its 18 out of 21 PSBs investments in the past two years.
At the start of the current financial year, country's biggest insurance company had equity investments of over 1 percent in 21 PSBs but only three of them are now trading higher stock price than their price at December 2015 levels.
Indian Bank which is up by 163 percent, Vijaya Bank by 43 percent and State Bank of India (SBI) by 4 percent are only three profitable investments in this period. On a contrast, all of its investment in Private sector banks, where it has invested more than 1 percent, are making profits at the moment.
Even though the LIC's PSB investment value is down by 8 percent at today's level as against December 2015, it has continued to make incremental investments in ailing public sector banks. The trend is completely different when it comes to its investment in private sector banks where the value of LICs investment is up by 50 percent. Its major profit-making banks being HDFC banks which are up by 95 percent and YES bank which has gained 134 percent in the same period.
It is interesting to note that the value of LIC's investment in PSBs plummeted sharply since RBI's asset quality review in the latter part of 2015. RBI had directed all the PSBs to identify their bad loans and ensure provisioning in their future lending. Since then Dena bank, Bank of Maharashtra and UCO bank have lost more than 60 percent of their value.
Indian Banking system has witnessed surmounting bad loans in the last few years with its value going over 10 lakh crore at the start of this Fiscal year.