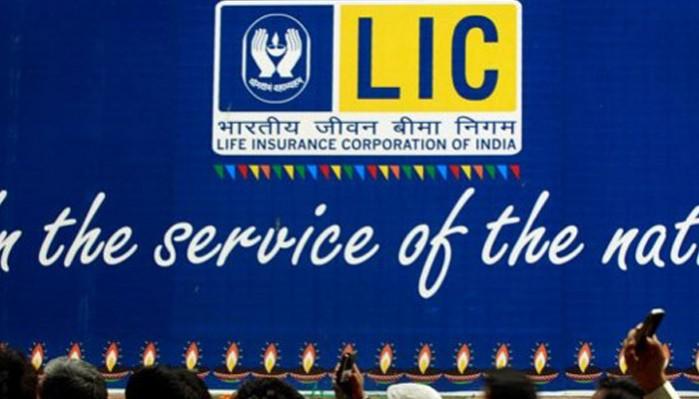 The initial public offering (IPO) of government-run New India Assurance (NIA) was fully subscribed as the state-owned Life Insurance Corporation (LIC) bought shares worth Rs 6,500 crore, sources aware of the development said.
With Rs 9,600 crore, NIA's IPO is the second-largest public issue this year after state-owned General Insurance Corporation of India's (GIC) Rs 11,372-crore issue, reported Mint.
"LIC bid for shares worth Rs 6,500 crore on the first day of the offering, resulting in an oversubscription in the institutional portion of the offering. There were significant bids from other institutional investors, too," a source told Mint on the condition of anonymity.
The portion reserved for institutional investors saw subscription of 2.13 times on Wednesday, the opening day of the issue.
On the other hand, shares reserved for retail investors and high net-worth individuals (HNIs) were subscribed 2 percent each.
The assurance company diluted 14.13 percent of the state share and set a price band of Rs 770-800 for the IPO, which gives a valuation of Rs 64,392-67,940 crore. The offer closes on November 3.
LIC had earlier bid for shares worth Rs 7,000-8,000 crore in the GIC Re IPO in October.
The Central government had fixed an ambitious disinvestment target of Rs 72,500 crore in fiscal 2018 and has collected Rs 9,300 crore so far.
NIA is the fourth insurance company to hit the primary markets with a public offering this year. ICICI Lombard General Insurance Co Ltd, SBI Life Insurance Co Ltd and GIC Re have listed on the Indian bourses so far this year.
The assurance company offering comes at a time when the last three insurance IPOs have demonstrated weak listing-day performances.
The company plans to use the inflows from the fresh issue to increase its capital base to support growth and expansion of business, improving solvency margin and solvency ratio.