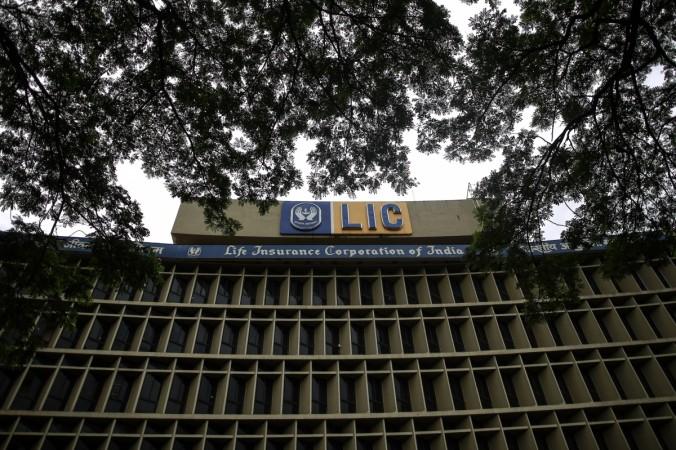 Life Insurance Corporation of India's (LIC's) proposal to acquire a majority stake in IDBI Bank Ltd got a green signal from the Insurance Regulatory and Development Authority of India (IRDAI) on Friday.
LIC is planning to take its stake from current 8% to 51% in the debt-laden bank. The government has been planning to privatize the bank for a couple of years.
Insurance sector rules do not allow an insurance player or company to invest more than 15% in a company, so LIC was taken as a special case. This is not the first time that the market regulator has given such indemnities to LIC; in the past, it was provided with other exemptions.
With its majority stake in the state-run bank, LIC is expected to get at least three board seats and the bank will remain a professionally run board and company, as Mint reported. The additional 43% stake in IDBI bank will cost LIC around ₹10,500 crore.
According to the market experts, the call to waive the regulatory threshold is based on the market conditions and larger interest of the market and shareholder.
Mint also reported that some industry experts are cautious about the stake bought by LIC. Notably, only about ₹100 crore of LIC's money is from its shareholders, with the rest belonging to policyholders.
"With LIC investing in the banks in the past also, the objective of buying 51% stake in the IDBI is still not clear. The Insurers holds a bigger share of any one company for policyholders' funds can increase the entire risk profile of the portfolio. The investments require a robust monitoring and reduction in the stake eventually in next 7-10 years'' Joydeep K. Roy, partner and leader, insurance sector, PwC.
Among state-run lenders, IDBI Bank has the highest NPA ratio. Its gross NPAs almost doubled to ₹55,588.26 crore during fiscal 2018. The bank's loss broadened to ₹8,237.92 crore in FY18 from ₹5,158 crore as against the previous year.