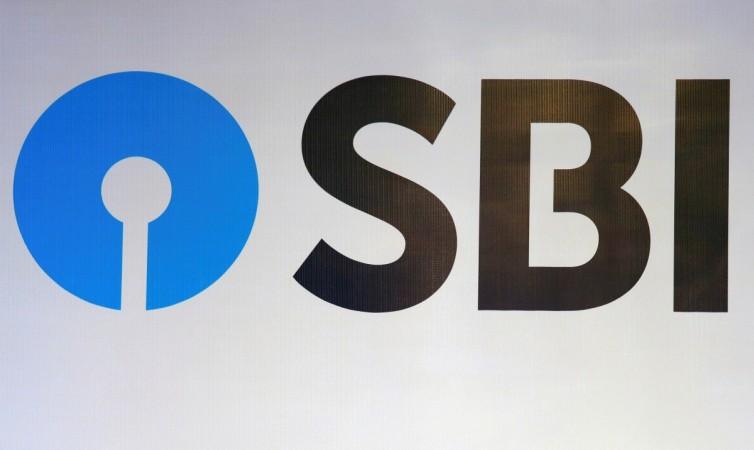 India's largest lender State Bank of India (SBI) closed six of its foreign branches earlier and is now in the process of shutting down another nine branches. This is being done as part of the rationalisation of overseas operations. SBI operates in 36 foreign countries with approximately 190 branches.
In an interview to Press Trust of India (PTI), SBI managing director Pravin K Gupta said that not all branches in foreign locations have a full-fledged office. Countries like Bangladesh and South Africa have some small offices that will not be closed.
Earlier, the Department of Financial Services had directed the Public sector Banks (PSBs) to shut down the businesses at unviable places. Pravin Gupta also reiterated that SBI itself was looking for rationalization even before these directions. At PSB Manthan in November 2017, all PSBs were asked to examine all of its 216 operations and shut down if these are not viable as per the business point of view.
State-owned banks have closed down 35 overseas branches and offices as a part of transparent and clean banking initiative by the end of last fiscal year. A number of PSBs like Bank of India, Andhra Bank, IDBI Bank and Indian Overseas Bank closed down Dubai operations. Punjab National Bank, Canara Bank and Union Bank of India shut their Shanghai offices. Yangoon and Botswana operations of Bank of India were also shut down, while Bank of Baroda and Indian Overseas Bank shut the Hong Kong branch.
He also added that the banks have plans to open more branches in home turf to ensure the financial inclusion. Around 300-350 branches are expected to be added in the current financial year and more than half of them are to be opened in rural areas.