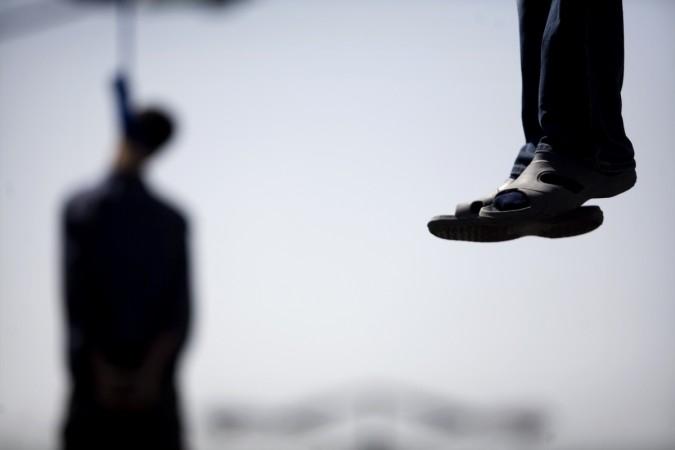 An 18-year-old National Eligibility cum Entrance Test (NEET) aspirant killed himself while he was on a video call with his father on Thursday morning. The incident took place in Rajasthan's Kota, where the boy had gone to take coaching for medical entrances.
Karan used to live in a PG. On Thursday morning, he called his father Unmanaram and was talking to him on video, when he suddenly got up and hung himself from a ceiling fan in his room.
As Unmanaram, was still on the video call with his son, he immediately contacted the PG owner and alerted him that his son had killed himself. When the landlord of the PG, Devkinandan, broke into Karan's room, he saw his lifeless body hanging.
He immediately brought down his body and rushed him to a government hospital, where Karan was declared "brought dead". Assistant sub-inspector Attar Singh said that no suicide note has been found.
Though the reason behind Karan taking the extreme step of killing himself is not known, it can be speculated that pressure prompted him to take his life.
Student killing themselves in India
Every year, thousands of students in India prepare for competitive exams. While a few succumb to pressure others kill themselves owing to bad results. This year, two medical aspirants, who had answered NEET in 2018, killed themselves in different incidents after their results were declared on June 4.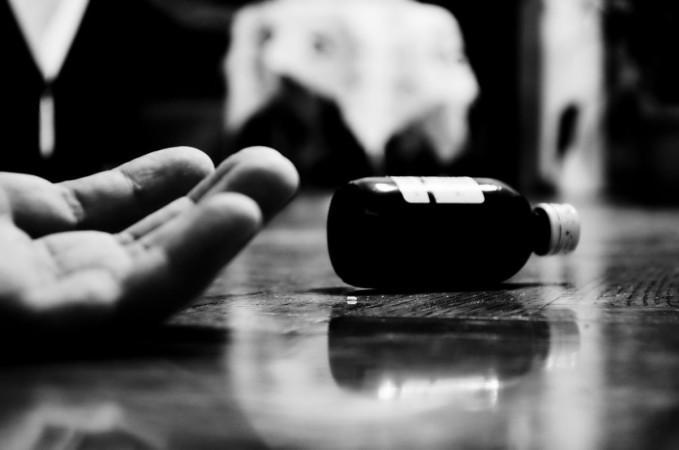 While on June 4, a teenage girl of Villupuram district ended her life by consuming poison after she failed to clear NEET, a 19-year-old boy named Parnav Mehandirata took his life by jumping from the 8th floor of a building in Delhi's Dwarka Sector 12, owing to his poor results in NEET.
Two days after that another girl named Subasri, killed herself in Tiruchirappalli city as she had scored only score 24 in the medical, which resulted in her feeling depressed.
In another incident in Delhi, a 28-year-old UPSC (Union Public Service Commission) aspirant named Varun Subhash Chandran hanged himself in Delhi residence, after he was denied entry into the examination hall on June 3, for being late.
People taking their lives on video call
Karan's death has come as shock to his family, especially for his father, who witnessed his son taking the extreme step while on a video with him.
However, he is not the first person, who killed himself while connected to another person via a phone call or video call.
In mid-March, a 20-year-old man named Sagar killed himself while he was on a video call with his girlfriend in Hyderabad. The victim, a student, used his sister's sari as a noose to hang himself.
On February 18, an MBA student killed herself at her hostel In Hyderabad's Kompally, while she was on a WhatsApp video call with her boyfriend.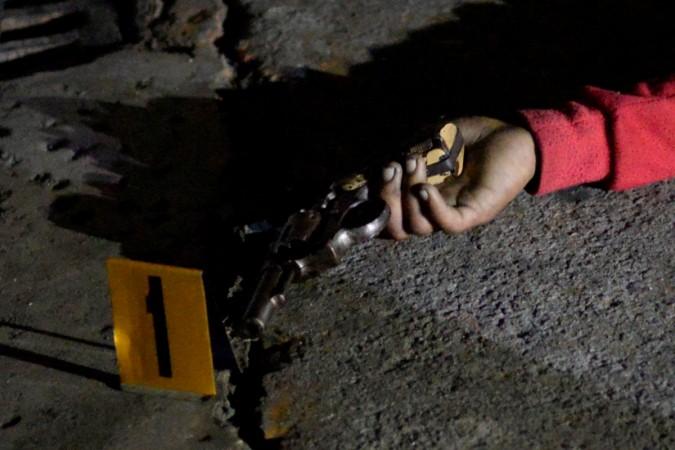 In another incident in January, a 19-year-old had shot himself dead and live-streamed his suicide to his girlfriend on a WhatsApp video call in Bihar's Patna city. The boy killed himself as he had failed in the intermediate examination in 2017 and was under pressure to end his relationship with the girl, who is a class IX student.