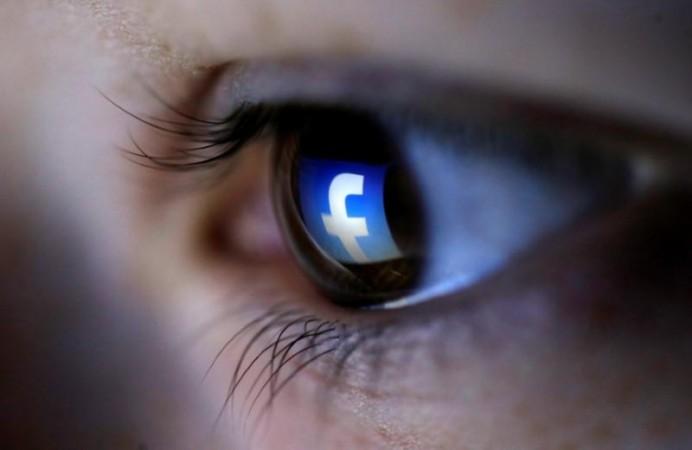 Police in Kolkata have arrested two people for allegedly creating fake Facebook accounts of Tollywood stars and cheating women.
Satyabrata Das (26) and Navin Kumar (24) reportedly lured a woman Pushpita Pal by promising her a role in a television serial. The duo befriended the victim via Facebook and duped her of Rs5,000.
During the chat on the social media, the fraudster convinced Pal to pay money to one of his assistants last week in exchange for a role in a television serial. The issue came into light when she could not bag any role and realised that she had been duped.
Pal then lodged a complaint before Anandapur police station last week. The accused are residents of Nimpur in Kharagpur and Samastipur in Bihar.
The police arrested them from their homes on the basis of the complaint lodged by the woman. Both were operating fake Facebook accounts of three prominent Tollywood actors and cheated women with the promise of giving them acting breaks in movies and television serials.
"The fraudsters had created fake Facebook profiles of three Tollywood actors and one of them had sent a friend invite to the victim. On accepting the friend request he made a false promise of a role in a telefilm and asked her to pay the amount of Rs. 5000 in exchange of the role," said the police. "We are probing into the matter to seek further details if others have also fallen for the trap," added the police.
The police recovered four mobile phones, six debit cards, two sim cards, two passbooks and Rs. 5,000 in cash when they arrested the two fraudsters.