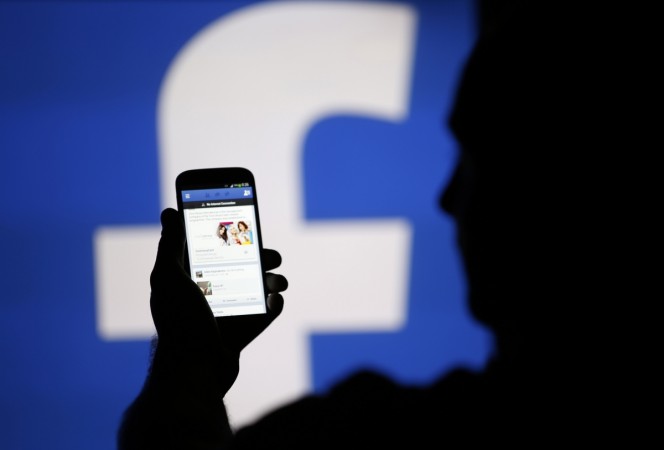 Social media giant Facebook has started testing a new Voice Clip status update option with a limited number of Facebook users in India. With the new feature, users will be able to put voice clips as their status on their 'activity feed'.
"We are always working to help people share and connect with their friends and family on Facebook in ways that are authentic to them. Voice Clips gives people a new medium through which to express themselves," a Facebook spokesperson told TechCrunch.
Voice clips status update will be an easier and more intimate option than texting or uploading a video status.
Facebook has been working for many years to push people to share their unique personal content on the app instead of generic news links and headlines which people could find on other social media platforms like Twitter.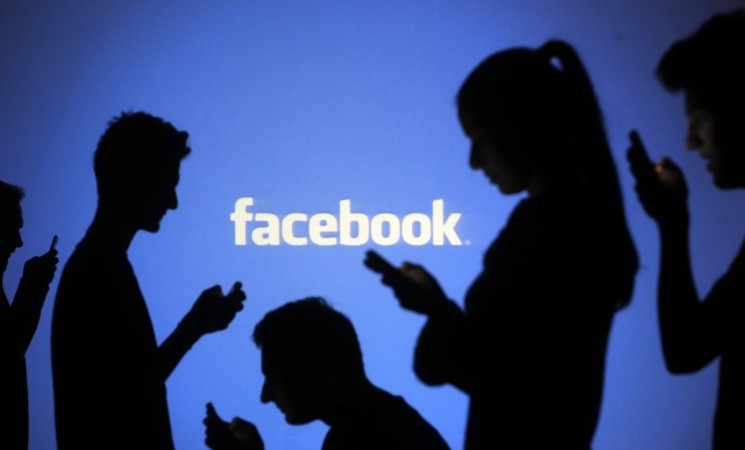 For getting access to this new feature, users need to select 'Add Voice Clip' from the status update option, the one which comes with photo uploads, location check-ins, video update and more.
After selecting the Voice Clip option, users can see a waveform or a graphical representation which will go up and down as per your recording pitch. Moreover, a user can talk as long as they want and there is no specific time limitation made by Facebook on the Voice Clip update.
Users have the option of previewing the clip and listen to what they have recorded. But, they can't edit the clip. Then they can share the clip where other friends and users can play and listen to it.
But users can't listen to the audio in the background while minimizing the app to do something else, unlike the other audio apps.
However, Facebook is getting more serious about voice services, as it is reportedly developing a smart speaker with the code-name Aloha which is a wireless speaker that can be connected to your smartphones and works on your voice command to stream music, make calls, read news, order pizza and much more.