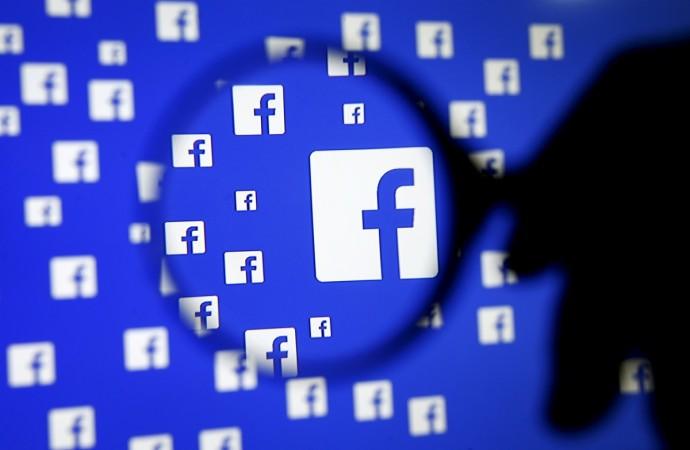 Social media giant Facebook is reportedly entering the business of smart speakers and might launch two devices by the end of this year. Amazon had created the category with the launch of Amazon Echo in 2015.
In case you don't know what a smart speaker is, let us tell you that it is a wireless speaker which can be connected to your smartphones and works on your voice command to stream music, make calls, read news, order pizza and much more.
There were rumours last year that the social media giant was working on a device. Last month, a report had also suggested that the device will cost as much as $499 and will be introduced at the company's annual developer conference in May.
Latest reports from Digital Times suggest that Facebook will officially enter the global market of smart speakers by unveiling two models with codename Aloha and Fiona.
The report suggests that both the smart speakers will sport a 15-inch touchscreen which will be equal to the size of a laptop. The panels of the smart speakers will be supplied by LG and both the units will be assembled by Pegatron, which is a contract-based manufacturer.
Facebook will compete with Amazon's best selling Echo models. The Menlo-based company has also signed a music licensing deal with Universal Music Group.
According to sources, the unit with codename Aloha will retail as Portal and will offer more social media functionality than Fiona.
In addition, Aloha will also feature facial recognition feature with the help of a wide-angle camera which is placed on the top of the smart speaker. With the help of facial recognition, users will be able to quickly sign into their Facebook account.
The launch was scheduled in May but the company has pushed it to July. According to industry sources, Facebook needs more time to make its smart speakers more accurate and responsive.
Facebook hasn't made any official statement and it's better to take this information with a pinch of salt and wait for the launch in July.