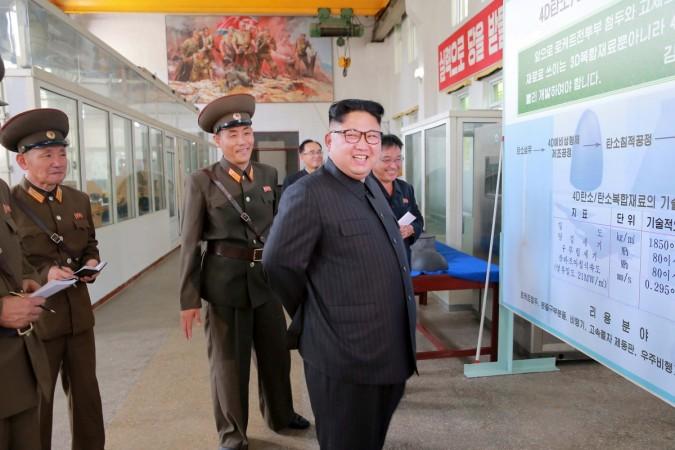 After going back and forth multiple times, the President of the United States, Donald Trump, and North Korean leader Kim Jong Un are set to meet in Singapore on Tuesday, June 12. While several other venues were considered for the historic meet, the two nations agreed on Singapore due to its neutral stance and its vibrancy, efficiency, the absence of corruption and extremely well-managed public order.
Trump and Jong Un are set to travel to the island nation and the leaders are likely to hold meetings at the Capella Hotel on the resort island of Sentosa. While Trump is expected to stay at the Shangri-La Hotel, the reclusive leader seems to be looking for a super fancy stay as well.
Jong Un is demanding that he be accommodated at the iconic Fullerton Hotel in Singapore, reported the Washington Post, and this is raising quite a few eyebrows. The hotel is known for its elegance and exclusivity and its Presidential Suite costs a whopping $6,000 a night.
But the question on everyone's minds is – who is going to foot the whopping bill? North Korea seems to be pretending to be poor even though Jong Un's net worth is said to be around $7 billion and while the US was ready to pay for his stay, it believes that North Korea may see it as an insult.
"When it comes to paying for lodging at North Korea's preferred five-star luxury hotel, the United States is open to covering the costs...but it's mindful that Pyongyang may view a U.S. payment as insulting," the Post quoted two unnamed sources as saying.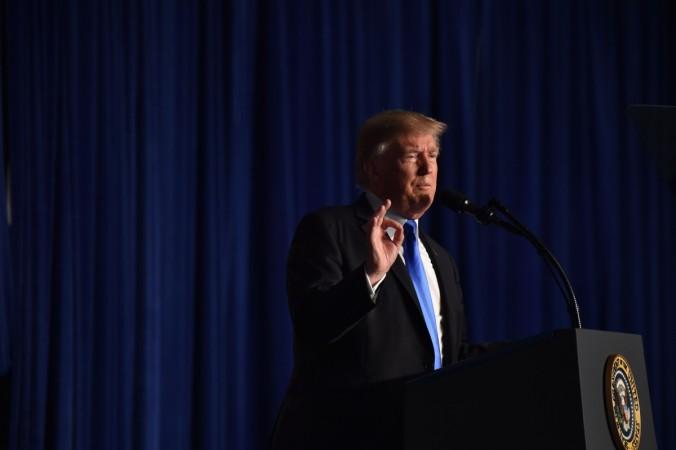 Not just that, the US and the United Nations have imposed several sanctions on Pyongyang for its nuclear programme and paying for Jong Un's stay would mean Washington would have to temporarily suspend these penalties.
This time, however, South Korea seems to be out of the picture, and it must be glad. But there was a time when the nation had to pay up for Pyongyang. During the 2018 Olympics, South Korea is known to have paid about $2.6 million for the travel of the North Korean delegation to PyeongChang.
Now, it looks like the ball is in Singapore's court.
But why is Singapore willing to foot the bill?
While it was earlier thought that the idea would be met with some resistance, the island nation's Defence Minister Ng Eng Hen has said that Singapore would be willing to pay the bills for Jong Un's fancy stay. And why you ask? The Minister confirmed: "Obviously yes, but it is a cost that we are willing to bear to play a small part in this historic meeting."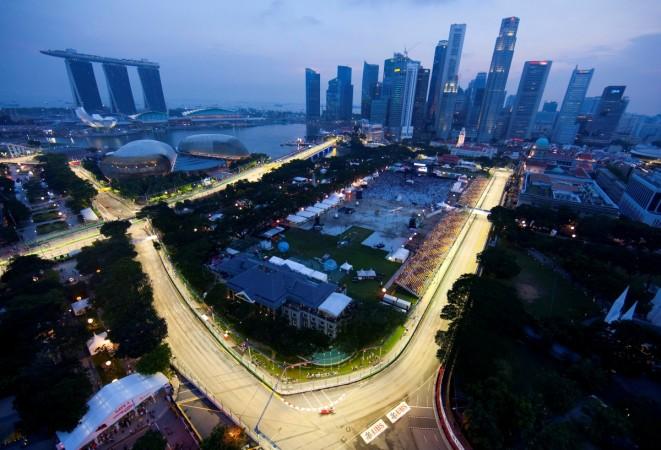 Fullerton Hotel's presidential suite comes with a living and dining facilities that extends out to a glass-enclosed verandah. It features an exquisite piano and also has a private elevator, and a well-stocked study. The suite has a walk-in wardrobe, round-the-clock personalised service, a complimentary daily Champagne breakfast, afternoon tea, evening canapés and cocktails, according to the hotel's site, and if that isn't enough, the bathroom features Bottega Veneta bath accessories.
Apart from these facilities, the suite also comes with standard amenities such as internet connectivity, digital city guide, a selection of pillows, minibar and individual temperature control to name a few.
Amid all this, several people have questioned the move and wondered how North Korea can afford all the nuclear tests and the fancy train, but cannot pay its leader's bills.
"North Korea can build nukes and ICBMs, but claim they are too poor to pay for foreign travel costs," the Independent quoted Sung-Yoon Lee, An expert on Korea at Tufts University, as saying.
Meanwhile, Trump himself is known for being lavish and will be lodged at the Shangri-La, the presidential suite of which comes at a whopping $7,480.