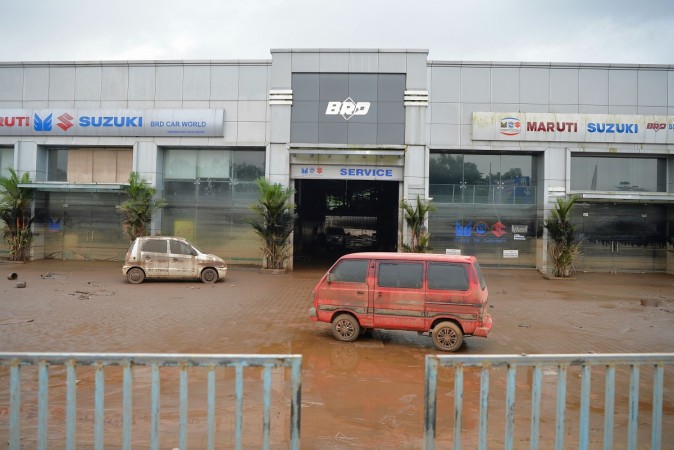 Yuri Afanasiev, the United Nations (UN) coordinator in India, presented the Post Disaster Needs Assessment (PDNA) report to the Kerala Chief Minister Pinarayi Vijayan on Friday, which states that Kerala will need about Rs 31,000 crore for the reconstruction and recovery of the state caused by the century's worst floods.
This is the first time UN has prepared such a report for India. The UN report assessed the damage and loss incurred due to the devastating floods in the state in August. The report highlights international examples and models for 16 sectors to reconstruct a better Kerala.
The UN report estimates shows that the highest amount needed are for reconstruction of roads and transportation (Rs 10,046 crore), followed by housing (Rs 5,443 crore), agriculture, fisheries and livestock (Rs 4,498 crore), employment and livelihood (Rs 3,896 crore), other infrastructure (Rs 2,446 crore), irrigation (Rs 1,483 crore) and water and sanitation (Rs 1,331 crore).
The report was prepared after visiting 120 villages in 10 districts and interacting with experts, affected people, elected representatives, officials and the representatives of civil society organisations.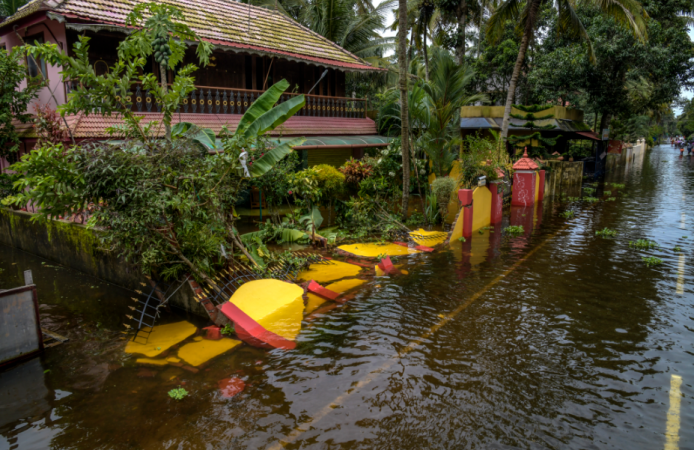 According to the report, Kerala could become the first ever green state in the country by building on the four pillars of integrated water resources management; eco-sensitive and risk-informed approaches to land use and planning; inclusive and people-centred approaches; and by adopting knowledge, innovation and technology.
Chief Minister Vijayan thanked the UN for their support to the state for flood response and developing the PDNA. The CM sought UN support assembling resources for the state within and outside the country.
Kerala Finance Minister Thomas Issac also thanked the UN for its assistance in organizing grants for the states reconstruction. "This would reduce the amount of borrowing, said Isaac.
The PDNA is the global methodology developed by the UN, the World Bank and the European Union (EU) to assess damage and loss in the wake of disaster and to recommend the recovery needs and strategies.
This report was developed in 20 days with the help and support provided by 2 experts on integrated water resources management from the Netherlands, 76 experts from 10 UN agencies and EU across 13 sectors.
The UN agencies included UNDP, UNICEF, UNESCO, UN Women, UNFPA, UNEP, WHO, WFP, ILO and FAO and adopted reports of three sectors from World Bank and ADB.