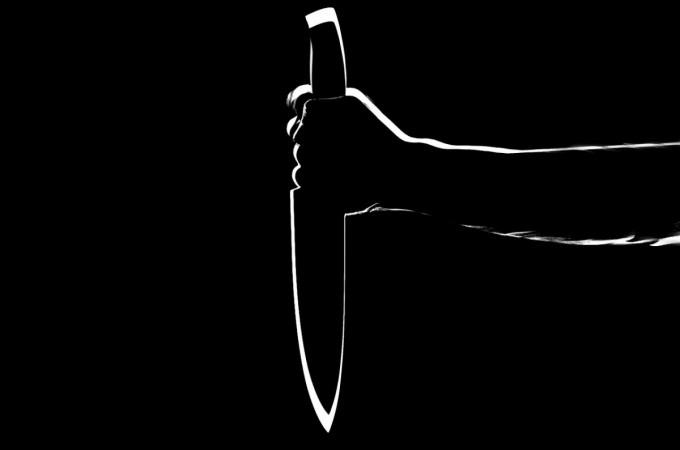 Student Federation of India (SFI) activists have called for a day's shut down of classes in colleges across the state in protest against the violence that broke out on the Kochi campus, resulting in the death of an SFI member.
A 19-year-old student was stabbed to death in Kochi while two others were injured when two student groups got into a late-night brawl on the hostel premises of Maharaja's College.
The deceased has been identified as Abhimanyu. The two groups of students got into a fight over graffiti space on the walls of the Maharaja's College in Kochi, the Kerala police said on Monday, July 3.
Trouble started when the SFI and Campus Front activists wanted to put up their wall graffitis ahead of the commencement of the new academic year.
According to SFI state president Sachin Dev, the fight was initiated by Campus Front activists and has alleged a planned murder.
Many Campus Front activists had come from outside and they created a ruckus. In the melee, they used weapons and an SFI member was killed while two suffered injuries. This was a planned murder," said Dev.
A massive search was conducted to locate all the perpetrators but only three could be nabbed.
The three people taken into custody belong to Campus Front of India. Cops are currently on the lookout for about a dozen other suspects who were involved in the fight at the state-funded institute. The deceased SFI activist, 19-year-old Abhimanyu was a second-year Chemistry student hailing from Idukki.
SFI took to social media calling for action against the perpetrators, adding that campus should not be converted into "killing zones." Here's what the statement read:
SFI activists had been attacked and killed by the same force in Kerala earlier also. We appeal all the secular forces to condemn this dastardly killing of an innocent student leader by the NDF and Campus Front and isolate these murderers from the society. The gruesome plannings to turn campuses into killing zones must be resisted. SFI salutes the supreme sacrifice of our beloved and brave Comrade, Abhimanyu and pledges to carry his struggles forward. We demand a speedy enquiry and maximum punishment to the murderers of this young mind. The CEC of SFI calls upon all its units to observe national protest day condemning the killing of Comrade Abhimanyu
Prominent CPI(M) leaders including Kerala Finance Minister Thomas Issac reached the hospital and condemned the gruesome incident.
Based on media reports, CPI(M) MLA M Swaraj has alleged the involvement of trained criminals from neighbouring districts in the gruesome murder.
We have learnt that only one or two involved in the attack are students. The rest are trained henchmen," Swaraj said, as quoted by The News Minute.
[With inputs from IANS]