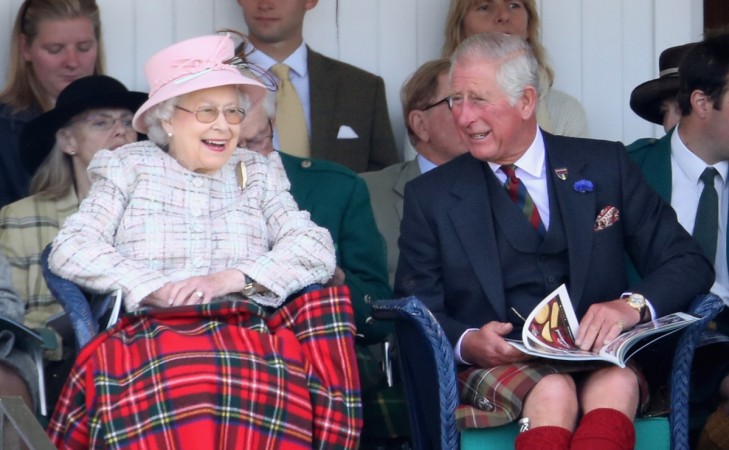 Kerala is reeling under the havoc caused by the floods with help coming in from all over the world. The incessant rains might have come to a halt but the devastation will take some time to be repaired. Meanwhile, messages have also been pouring in from all quarters and the latest one is from Queen Elizabeth II.
According to a report by Quint, in a message to Indian President Ram Nath Kovind on Tuesday, Aug 21, she said that she was saddened to learn of the devastation and the loss of life and property due to Kerala floods. "Prince Philip and I were deeply saddened to learn of the devastation and loss of life caused by heavy rain and floods across Kerala. Our thoughts and prayers are with all who have lost loved ones, those whose homes and livelihoods have been affected by flooding across India, and the valiant rescue efforts to help all those in need"
Rescue operations have almost come to an end in the southern state of India. Kerala now faces the daunting task of restoring and repairing infrastructure after the devastation. The state on Tuesday, Aug 21 sought Rs 2,600-crore special package from the Centre to rehabilitate itself after the devastating deluge that left 231 dead in a fortnight and displaced over 14 lakh people. Kerala Chief Minister Pinarayi Vijayan chaired a meeting of the state cabinet, which decided to seek the special package under the centrally-sponsored schemes, including the flagship rural employment programme Mahatma Gandhi National Rural Employment Gurantee Scheme (MGNREGS). The losses have been pegged at Rs 19,512 crore so far by the state.