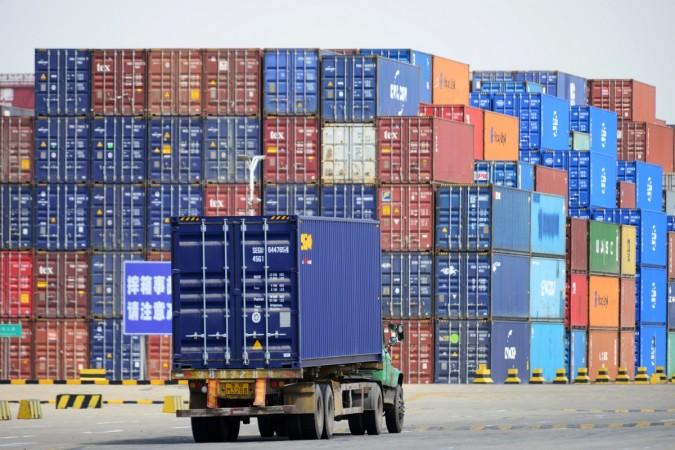 European governments pressed China on Friday to allow greater foreign investment in its economy, using a two-day summit with Asian leaders to push back against U.S. protectionism but facing familiar resistance from Beijing over state subsidies.
At a biennial Asia-Europe Meeting bringing together leaders representing 65 percent of global economic output, France, Britain, Germany, Italy and the European Commission held private meetings with Chinese Premier Li Keqiang, hoping for greater access for EU companies to the world's No. 2 economy.
Li told British Prime Minister Theresa May that he "looked forward to ushering in a diamond era" after their bilateral meeting, a British government statement said.
In a sign of China's outsized role, Li led the pack of European and Asian leaders along the summit red carpet and stood in the center of the 50 other leaders for a photo, alongside Merkel and the summit chair, European Council President Donald Tusk.
China has been promising for years to ease restrictions on foreign investment, but Western governments say little has changed and many are worried that Beijing is heading towards more state control under President Xi Jinping.
China restricts foreign investment more than the EU in every sector except real estate, according to a report by the Rhodium Group consultancy.
French President Emmanuel Macron held talks with Li on Thursday evening, lobbying for better access to China's poultry, dairy, pharmaceuticals, services and financial services sectors, a French official said.
But there was no sign of a breakthrough. "Some gestures have been made, but it must go further now," the official said.
SYMPATHY OVER TARIFFS
China did appear to win some sympathy for U.S. President Donald Trump's tariffs on billions of dollars of its exports.
Russian Prime Minister Dmitry Medvedev, visiting Brussels on official business for the first time since Moscow annexed Crimea in 2014, told his counterparts: "At this table, there are the leaders of countries that have experienced the signs of those trade wars in full. And it is, probably, the saddest thing that is happening now."