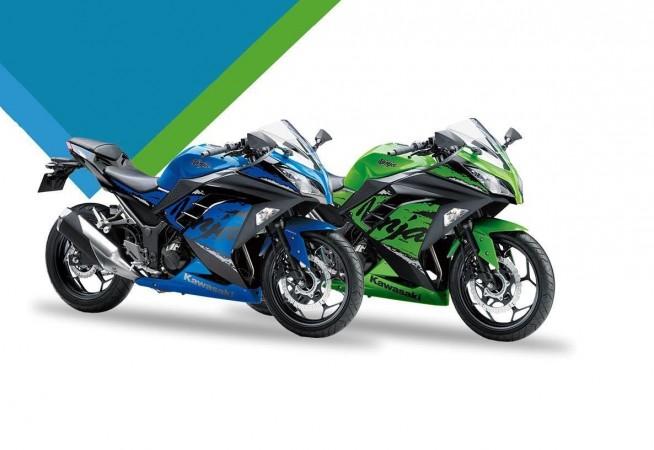 Japanese two-wheeler manufacturer Kawasaki has been on a roll in India after it severed ties with Bajaj Auto in April 2017. The manufacturer has set up its own manufacturing facility in Maharashtra and launched many new models that include Versys-X 300, Vulcan S, Z900RS, Ninja 400 and others.
Kawasaki has also updated its range of bikes with the 2019 editions and started local assembly of popular bikes bringing the price down. It looks like that is not the end of the story.
India Kawasaki Motor will be hoping to increase the output to about 10,000 motorbikes a year, reports Nikkei Asian Review. Several Kawasaki engineers have also been shifted from Japan to India and they will be working on low-cost bikes for emerging markets.

Kazuo Ota, the head of Kawasaki's motorcycles and engines division, has confirmed that the company is looking at potential demand for models with displacements of around 200cc. The publication claims Ota has hinted at Kawasaki developing all-new models in India.
Kawasaki's lowest displacement bike in India is Z250, which has been priced at Rs 3.08 lakh.
The company had recently launched the new Ninja 300 with more local parts at Rs 2.98 lakh. The proposed 200cc bike is expected to be launched either as Z200 street fighter or Ninja 200 full faired bike.
In that case, the prices of 200cc Kawasaki bikes should be around Rs 2 lakh. This will worry KTM, Bajaj and an array of manufacturers.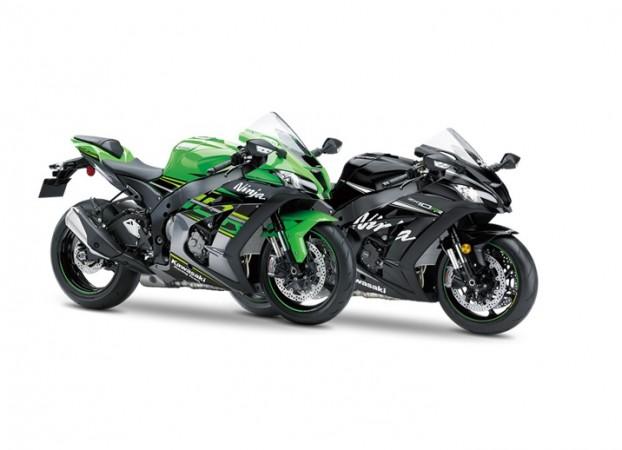 If Kawasaki decides to go for Z200, the naked street fighter will go up against KTM 200 Duke, TVS Apache RTR 200 4V, Bajaj Pulsar NS200 and others. If Kawasaki decides to go for Ninja 200, it will be competing against KTM RC 200 and Bajaj Pulsar RS200. The global appeal of Kawasaki will be certainly an advantage when it launches a smaller capacity bike.
The move to work on a 200cc bike is believed to be inspired by Bajaj Auto. The Indian auto giant exports huge chunk of bikes manufactured in India to Latin America and it is a highly successful business model.
Kawasaki plans to increase its presence around the world and Latin American countries are one of the target markets. Hence, the proposed 200cc bike will be a global model manufactured and exported from India.
Source: Nikkei Asian Review