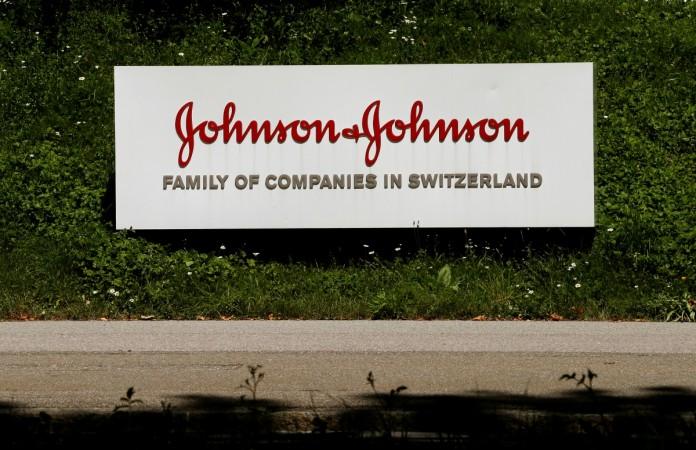 American pharmaceutical giant Johnson & Johnson (J&J) has been ordered to cough up a whopping $4.7 billion in a lawsuit filed by several women in the state of Missouri, US. The fine is the largest the company has had to pay till date.
The verdict was issued after a unanimous decision by the jury in a case filed by 22 women who alleged the company's talc-based products caused them to develop ovarian cancer. As per the plaintiffs, the asbestos in the talc-based powders contributed to the development of ovarian cancer.
As per lawyers for the plaintiffs, the women were aware of the presence of asbestos in the company's talc-based products since the '70s, but there was no warning about the dangers of asbestos. They claimed that using products such as Baby Powder for several decades lead to cancer.
The verdict was announced after six weeks of testimony by both sides. The jury ordered the company to pay $4.14 billion in punitive damages and $550 million in compensatory damages to the plaintiffs.
In response, J&J denied any claims of asbestos, saying that it was not present in their products, nor does the chemical cause cancer. It also objected to the "unfair process" that allowed the women to sue in the state despite most of them not living in Missouri. Only five of the plaintiffs are from the state, 17 are from other states, six of them have died due to cancer.
"Johnson & Johnson remains confident that its products do not contain asbestos and do not cause ovarian cancer and intends to pursue all available appellate remedies," company spokeswoman Carol Goodrich said.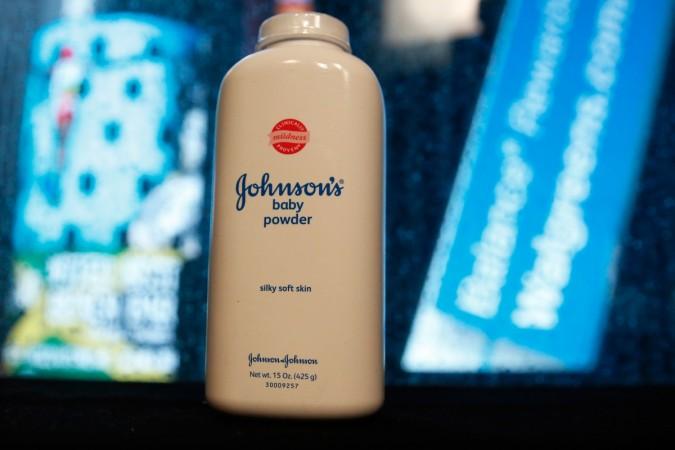 "Every verdict against Johnson & Johnson in this court that has gone through the appeals process has been reversed and the multiple errors present in this trial were worse than those in the prior trials which have been reversed," she added.
Goodrich also said that awarding all women the same amount despite the differences in their circumstances was solid proof of prejudice in the case.
Johnson & Johnson is currently facing a series of lawsuits all over the USA. Over 9,000 cases have been filed against it by women claiming the products lead to ovarian cancer. The company has also suffered great losses from multiple unsuccessful trials to prove otherwise.
The $4.7 billion fine is the highest the company has been asked to pay after it was ordered to pay $10 million last year in a similar case in Virginia. In 2016, a Missouri court ordered the company to pay $55 million to a cancer patient over the same issue.