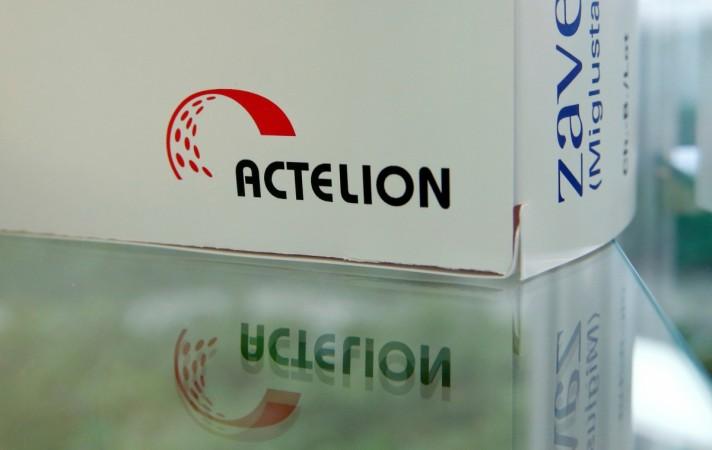 Johnson & Johnson and Swiss biotech company Actelion Ltd have entered into an agreement under which Johnson & Johnson will launch an all-cash tender offer in Switzerland to acquire all the outstanding shares of Actelion for $280 per share, valuing the deal at around $30 billion.
Cisco grabs San Francisco-based AppDynamics for $3.7 billion just before its IPO
As part of the acquisition, Actelion will spin out its drug-discovery operations and early-stage clinical development assets into a newly created Swiss biopharmaceutical company R&D NewCo, according to a statement released by Actelion late on Thursday (January 26). The shares of R&D NewCo, which will be listed on the SIX Swiss Exchange, will be distributed to Actelion's shareholders as a stock dividend upon closing of the tender.
R&D NewCo will be led by Actelion's current scientific team with Jean-Paul Clozel, MD, chief executive officer (CEO) and founding member of Actelion, as the CEO. Jean Pierre Garnier, chairman of the board of Actelion, will be the chairman of the board of R&D NewCo.
Actelion is a biopharmaceutical company focused on the discovery, development and commercialisation of innovative drugs and has a leading franchise for pulmonary arterial hypertension.
"We believe this transaction offers compelling value to both Johnson & Johnson and Actelion shareholders," said Alex Gorsky, chairman and CEO of Johnson & Johnson.
The transaction is expected to be immediately accretive to Johnson & Johnson's adjusted earnings per share and accelerate the US pharma major's revenue and earnings growth rates. After the deal closes, Johnson & Johnson expects the transaction to increase its long-term revenue growth rate by at least one per cent and its long-term earnings growth rate by 1.5-2 per cent above current analyst consensus. Johnson & Johnson estimates EPS accretion in the first full year of $0.35 to $0.40.
Johnson & Johnson will fund the transaction, which is expected to close by the end of the second quarter of 2017, with cash held outside the US.
Lazard is acting as the lead financial advisor to Johnson & Johnson with Citibank also providing financial advice on certain matters. Cravath, Swaine & Moore LLP, Homburger AG and SextonRiley LLP are serving as legal advisors to Johnson & Johnson.
Bank of America Merrill Lynch is serving as Actelion's lead financial advisor with Credit Suisse also providing financial advice. Niederer Kraft & Frey, Wachtell, Lipton, Rosen & Katz, and Slaughter & May are serving as the legal advisors to Actelion.