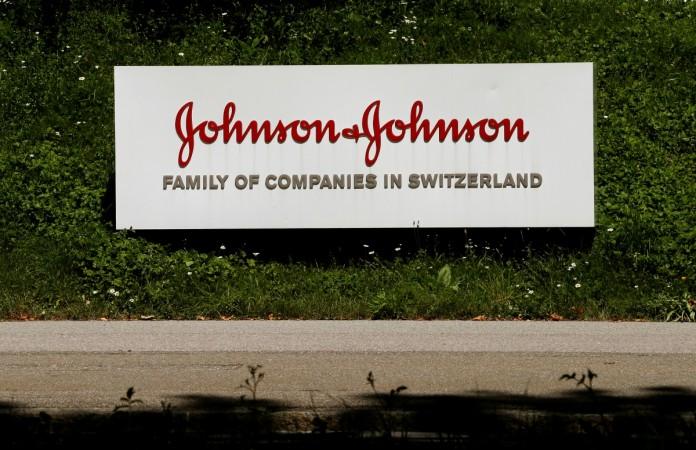 Global medical devices, pharmaceutical product manufacturer Johnson and Johnson (J&J) was imposed over $1 billion penalty by a Texas jury as the company was found hiding flaws in its hip replants, making it one of the highest damage claims this year.
According to a Bloomberg report, J&J and its subsidiary DePuy Orthopaedics will pay the fine to six plaintiffs who said they were injured by company's Pinnacle hip implants.
While the company will have to pay more than $30 million in actual damages, over $1 billion penalty has been imposed as punitive damages, the report said quoting court filings.
The pharma major has been facing around 9,000 lawsuits over Pinnacle hip implants with clients accusing the company of mishandling the metal-on-metal hips. J&J has stopped selling these implants in 2013 after US Food and Drug Administration revisited artificial-hip regulations.
According to the report, the damage claim of more than $1 billion is the third-largest overall jury award in 2016. The highest penalty of $3 billion was imposed in June in a breach of contract case brought by Hewlett-Packard Co. against Oracle Corp.
"The jury is telling J&J that they better settle these cases soon," the Bloomberg report quoted Mark Lanier- attorney for group of six hip patients- as saying. "All they are doing by trying more of these cases is driving up their costs and driving the company's reputation into the mud," he said.
Earlier, patients had alleged that J&J officials pushed ahead with the hip replants to rack of billions of dollars in sales despite knowing its faulty designs.
Meanwhile, the company denied any wrongdoings and said in a statement that it would immediately appeal the verdict and was committed to defending itself and DePuy from future litigations over the Pinnacle devices.