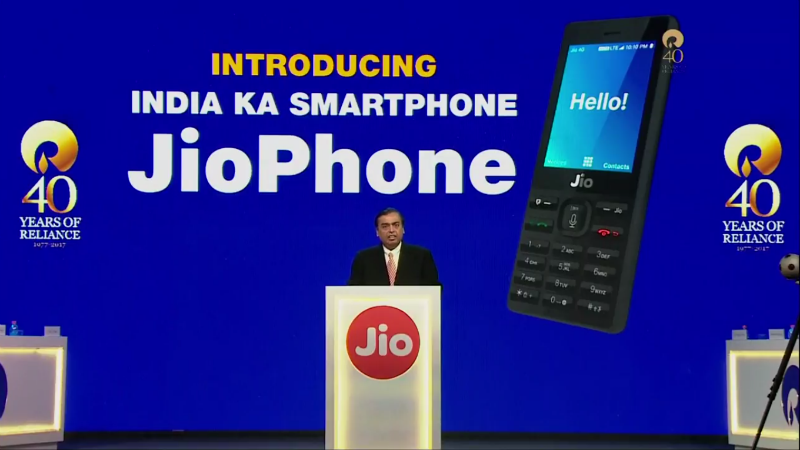 Mukesh Ambani's Reliance Jio has seen phenomenal growth over the last two years. After disrupting the telecom market with its cheap plans, the company is now eyeing the lucrative entertainment industry with plans to set up its own production house.
The news comes from an unnamed source, who told Livemint: "Content market is still not properly tapped... Reliance has hired a bunch of scriptwriters and content creators and is in the process of setting up a huge production house."
If the report is accurate, it would mean that the company will create its own web series and short film taking on Netflix and Amazon's over-the-top (OTT) services. The conglomerate will be banking on its 215 million subscribers to ensure the service is well received, and with plans to roll out JioGigaFiber, that number will only be higher.
Currently, Jio offers video content in partnership with third-parties such as ALT Balaji, Eros and Reliance-owned Viacom through its Jio Cinema app.
At a shareholder meeting recently, RIL chairman Mukesh Ambani said that video consumption has grown from 165 crore hours per month to 340 crore hours per month. The rise in part is due to the lowering cost of data plans, that Jio introduced when it entered the market.
The report said that the content ecosystem business is being spearheaded by Jyoti Deshpande, former managing director at Eros. She has joined Reliance as head of the media and entertainment business. The source went on to add that Reliance has already got 20-25 creative people on board, and is targeting launch within 4-6 months of some web series.
RIL has been aggressively expanding its presence in the OTT space, having purchased 24.9 percent stake in Balaji Telefilms last year, and 5 percent stake in Eros International in February this year. Earlier, Jio and Hotstar partnered up to offer JioTV to users. Reliance also owns Viacom18, which has a wide variety of entertainment channels such as Colors and MTV.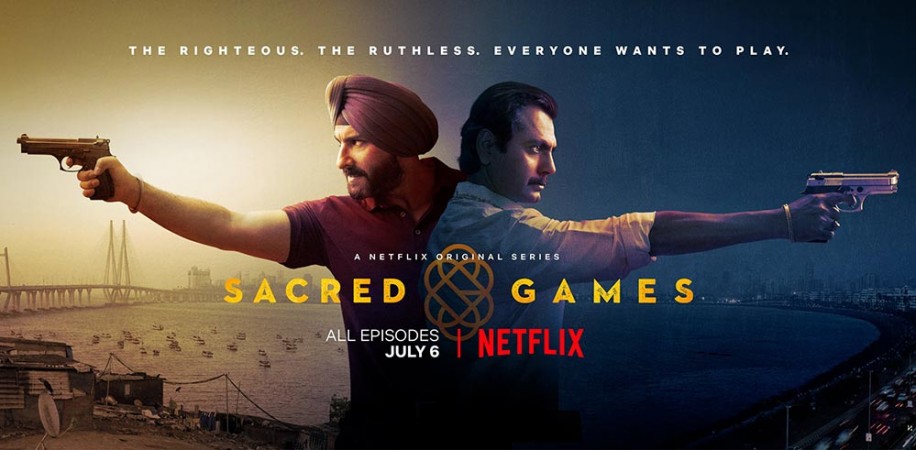 While Jio's entry into the content space is unlikely to shake up Netflix and Amazon's dominance in the short run, it will have massive implications in the long run despite both companies investing heavily in Indian content. The news will also be good news for budding artists, who are looking for a big break and now have more options to chose from.