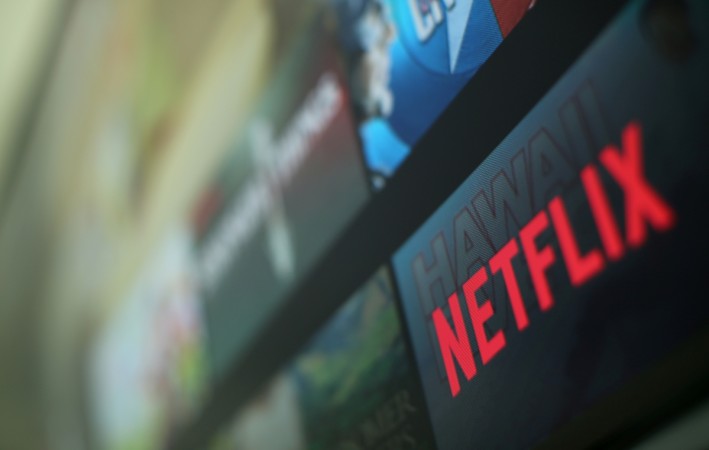 Entertainment is no longer limited to televisions and movie theatres. The significant rise in smartphone adoption and affordable data rates have changed users' viewing habits. Entertainment on smartphones is quite popular and there is more than one resource to fill in your leisure time.
With everything going smart, from your phones to TVs, there are several apps that offer entertainment content. With smartphones, it gets easier as popular video streaming services like Netflix, Hotstar, Amazon Prime Video and others offer a wide range of movies and TV shows on-the-go.
But most of these services are paid and affordability of accessing entertainment content on smartphones is a concern for many. With monthly subscriptions, users can unlock a bouquet of content. In this article, we are giving you the best options to subscribe to popular video streaming services in India at affordable prices.
There are some services that offer entertainment content for free, but premium content on platforms like Netflix come with monthly subscription basis. Free video-on-demand services are best alternatives to those who rely on torrent sites, most of which are blocked or hard to trust.
Free video streaming services in India
JioCinema and JioTV
Reliance Jio is mostly popular for its affordable 4G and free calling plans, but every subscriber gets complimentary access to a wide range of Jio apps. JioCinema and JioTV being one of them, Jio users must take full advantage of the free entertainment content offered on these apps. JioTV brings you live content, while JioCinema unlocks a wide range of movies and TV shows that viewers will find entertaining.
Voot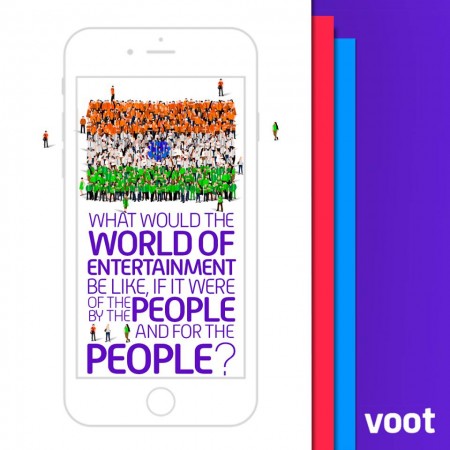 If you're not one of the 160 million people who use Jio, Voot is a perfect alternative. Voot offers a variety of content tailored for the Indian audience. With the integration of some popular channels like Colors (Bigg Boss, remember?), MTV, Nickelodeon and more, users will find over 35,000 hours of content that'll keep you entertained.
Premium video streaming services in India [With pricing]
Netflix
When we talk about on-demand video streaming, Netflix is a name that must be mentioned. Being a premium service, it's worth noting that most shows featured on Netflix are catered for a global audience and worth binge-watching.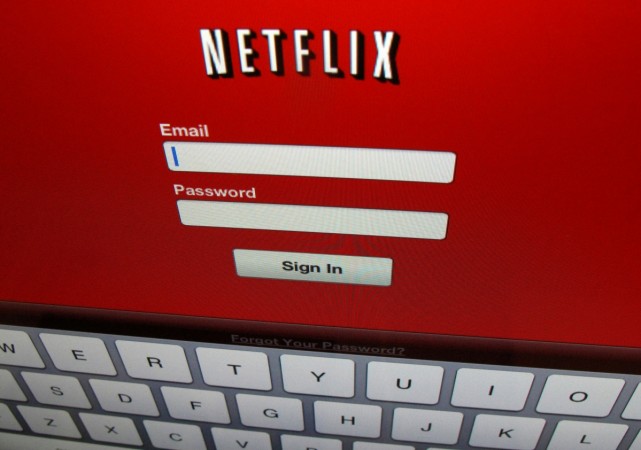 As for the pricing, you can choose from the following:
Basic plan: Rs 500 per month (Watch on one screen at the same time)

Standard: Rs 650 per month (Watch on two screens at the same time)

Premium: Rs 800 per month (Watch on 4 screens at the same time)
The first month on Netflix is free for all.
Pro tip: You can split the monthly fare among 4 friends by choosing the Premium plan and pay just Rs 200 per month. Quite a deal compared to paying Rs 500 a month for the Basic plan. But if you are willing to compromise on the simultaneous watching, go for the standard plan for Rs 650 a month and split with your "understanding" friends.
Hotstar
Like Netflix, Hotstar is a popular name in the on-demand video streaming industry. The content is diversified and attracts all ages. It has popular shows from Star Plus India and original shows from "On Air with AIB". To be blunt, it is a perfect alternative for those who are usually missing out on their TV shows at home cable. The best part about this is that there is free and premium content and you can choose accordingly.
Here's how the pricing goes for the premium subscription:
Rs 199 for a month

Rs 498 for 3 months

Rs 894 for 6 months

Rs 1,200 for 12 months
In our view, the annual plan works out the best at just Rs 100 per month. It's a deal discounted currently, and there is no word on whether it is a permanent drop.
Eros Now
One of many video-on-demand services offering valuable content at the right price is Eros Now. With a widely diversified content available on Eros Now, viewers can find their favorite movies or TV shows with a simple search. The Eros Now Basic package comes free of cost, but it only offers movie trailers, music and music videos. To unlock the complete Eros Now library, below are the payment plans.
Eros Now Plus: Rs 49 per month for unlimited movies & TV shows

Eros Now Premium: Rs 99 per month for unlimited movies, TV shows, offline playback and original shows.
Amazon Prime Video
Amazon Prime Video has some really good TV shows and a good collection of movies. It's also affordable than most of its rivals. The global content on Amazon Prime Video is not as great as Netflix but checks many boxes when we consider the affordability factor.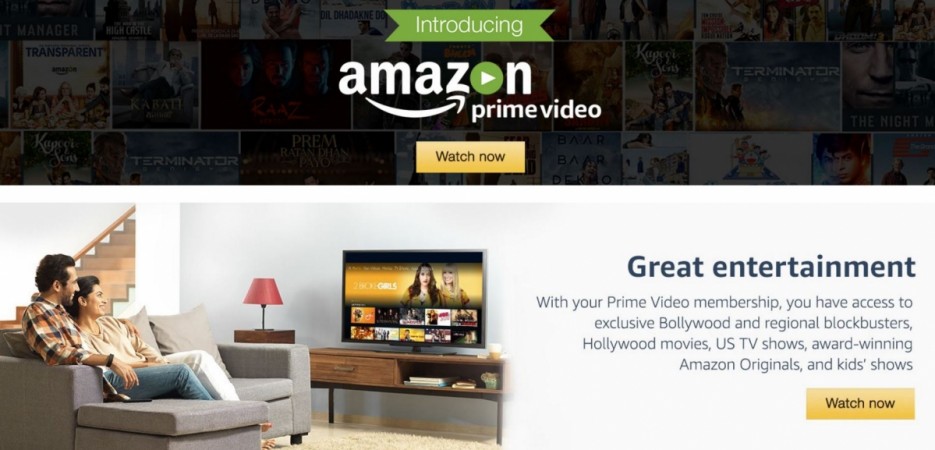 Amazon Prime Video is a part of Prime Membership, which is Rs 999 for a year. With that, you get Amazon Prime benefits while shopping, like free one-day shipping, early access to deals and more. It's like hitting two birds with one stone.
Viu
Viu is yet another online video streaming platform, and offers unique Korean content on its platform in addition to Hindi movies and TV shows. Users can either enjoy the free subscription with advertisements and eliminate ads completely for uninterrupted experience by paying Rs 99 per month.
YuppTV
When we talk about popular online streaming platforms, YuppTV is a name often overshadowed by the popularity of Netflix and others. If you want to catch up on all the local content, live news and more we'd recommend you YuppTV.
With YuppTV, there's different pricing structure. You buy daily, weekly or monthly pass costing Rs 5, Rs 30 and Rs 99, respectively. There's also pay-per-view option if you like the good-old methods of renting movies. You can also use joining credits to get a 15-day trial before you start paying.
Happy binge-watching!