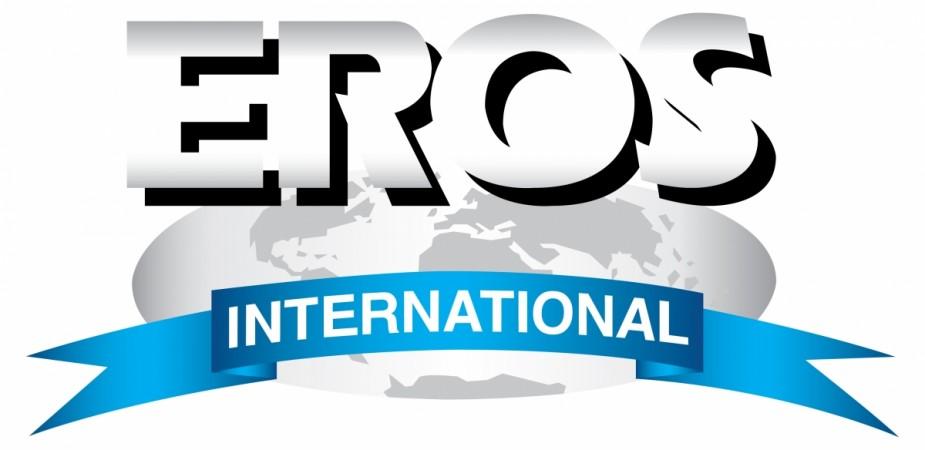 India's famous movie production house Eros International Media is reportedly in talks with Apple, Amazon and Netflix to sell its film and music library content.
If the talks fructify, Eros might bag a deal worth $1 billion. The sale may as well include its digital over-the-top platform Eros Now, often known as the Netflix of India.
Shares of the company gained 4.5 percent at Rs 219.50 on Monday after The Economic Times reported about the potential deal. Similar discussions with rival media and technology majors Amazon and Netflix have also gathered steam.
The Eros library includes several blockbuster movies like Dabangg and Bajrangi Bhaijaan. The company has added many films in other regional languages and currently offers over 3,000 Indian films to its subscribers.
The movie production house has also attempted to work out deals with big broadcasters such as Sony, Star and Zee, but nothing materialised.
The parent company has always been in news for being involved in malpractices since 2005, partly a reason for its Indian arm to look out for potential buyers. The New York-listed Eros International has been accused of corporate misgovernance, non-transparent related party transactions, financial misconducts and fraud. It also faces a lawsuit for supposedly overstating the subscriber base of its streaming portal Eros Now.
Eros International also owns a majority stake in its Indian-listed arm Eros International Media, which works largely on content creation.
However, the Indian arm of Eros said in a statement that it was not privy to any strategic discussion its parent might be having.
For a while, Eros has been planning to embark on a restructuring exercise that would lead to a reverse merger of its New York-listed arm with the Indian subsidiary by the end of this financial year, creating a single listed entity.
JM Financial, an advisor to Eros, refused to respond to the development.
Eros, Apple, Amazon and Netflix have also declined to comment on the deal suggesting that it could be a rumour as well.