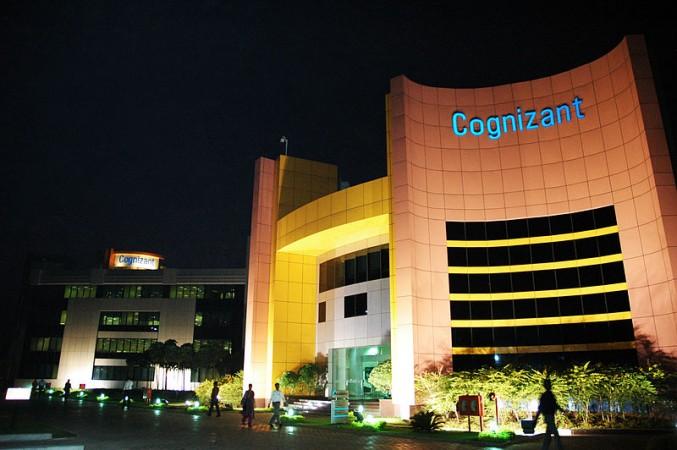 Amid reports of IT giants such as Infosys, Wipro, Cognizant, and Capgemini sacking numerous employees, CTS has also come under the scanner for a voluntary separation offer that it is said to be making to its employees. While the company has said that the package is on a voluntary basis and is completely up to the employees to take it up or not, the move hasn't gone down well with many.
Though Cognizant had spoken about the sackings earlier, saying that the numbers were unfounded and that the company has no layoff plans, it had remained tight lipped about the severance package, offered to its senior employees. Under the package, employees were given an option to accept a six or nine months' severance package, whichever is applicable.
However, the IT firm has now opened up about the package and said that not only is it voluntary, but also beneficial to the younger generation of employees who want to move up the chain.
Defending its voluntary separation package, Cognizant also said that this is the first time that the company has introduced an offer like this, whereas other firms have been doing it for years.
"While many of our peers regularly offer separation packages to their employees, this is the first time we have done so at Cognizant. Understandably the concept is unfamiliar to lot of our associates," Cognizant president Rajiv Mehta said in a letter to the employees, according to PTI.
"As its name makes it clear, the VSP is voluntary. No one is required or even asked to participate. We believe, this programme benefits associates who have opted in and are seeking to make a change in their career," he added.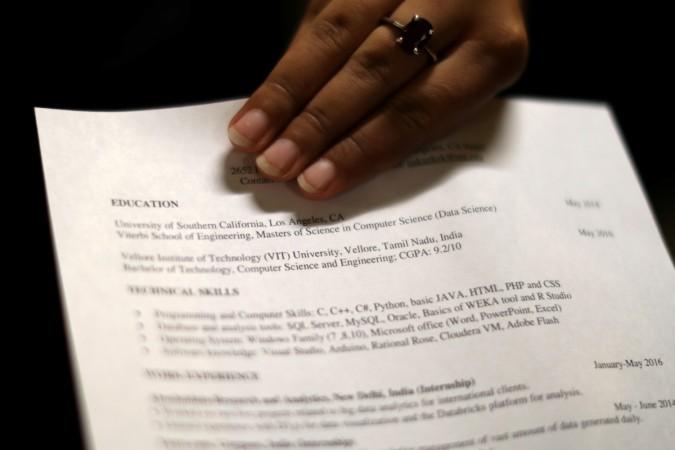 Apart from the severance package, CTS also spoke about the reported layoffs in the letter and refuted these claims. The US-based firm was earlier accused of firing it employees in India to hire workers in the US. While it was being said that this was the firm's way of appeasing the Donald Trump administration, which has expressed displeasure over US firms outsourcing jobs to other countries as well as addressing the charges against it taking up a major share of the H-1B visas offered, CTS begs to differ.
"Cognizant has not done any layoffs. Each year, in line with industry best practices, we conduct performance reviews to reflect on the work of last year and ensure goals for the subsequent year are clear. We are being committed to being a meritocracy. We believe that's good for all associates around the world," Mehta noted.
He also explained that while the firm is ramping up its hiring in the US, it will continue to hire employees in other parts of the world as well, including India.