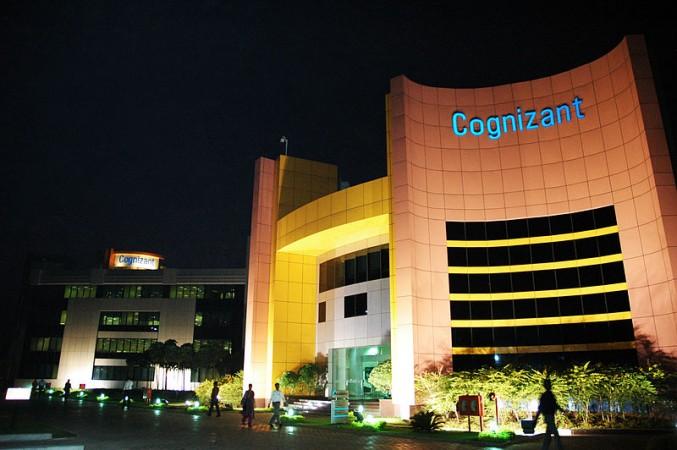 Cognizant Technology Solutions is clearing the air around the allegations of massive lay-offs in India that painted a red picture for the U.S.-based IT company. Cognizant President Rajeev Mehta sent out an email to all of its employees about the bad press it received over forced termination claims by several former employees.
According to an earlier report, more than 6,000 employees lost their jobs in India as a way to create jobs in the U.S. instead of outsourcing them to other countries, which has been widely stressed by the Donald Trump Administration.
Mehta, in an attempt to clear things up, wrote to the employees about the company's practices. The company blatantly denied speculations about lay-offs in India to allow more hiring in the U.S.
"Cognizant has not done any layoffs. Each year, in line with industry best practices, we conduct performance reviews to reflect on the work of last year and ensure goals for the subsequent year are clear. We are being committed to being a meritocracy. We believe that's good for all associates around the world," Mehta wrote in the email, which was accessed by ET NOW.
"We continue to hire in local markets around the world. We have been ramping up our recruiting efforts in US for a number of years and will continue to do so while hiring in most other parts of the world including India," he added.
Back in March, the company had hinted at "transitioning" some employees out of the company as a part of its performance review. Mehta, in his latest email, advised employees take advantage of the re-skilling programs in the fields of Data science, Big Data, Machine learning and Adobe stack.
For the quarter ended December 31, 2016, Cognizant had reported 2 percent fall in net profit to $416 million despite revenues rising 7.1 percent to $3.46 billion, on a year-on-year basis. For the full year 2016, revenues grew 8.6 percent YoY to $13.49 billion while net profit plunged to $1.55 billion from $1.62 billion in calendar year 2015. CTS has seen its employee strength rise from 2,11,500 in 2015 to 2,44,300 last year, according to data from The Statista.
The Indian IT sector has flagged red signals as companies march towards massive lay-offs. While speaking to the International Business Times, India, Kris Lakshmikanth, chairman and managing director of Head Hunters hiring firm, said that India will lose as many as 6 lakh jobs over the next three years. All major IT firms, including Wipro and Infosys, have denied reports of lay-offs. But the real picture is soon to reveal itself.