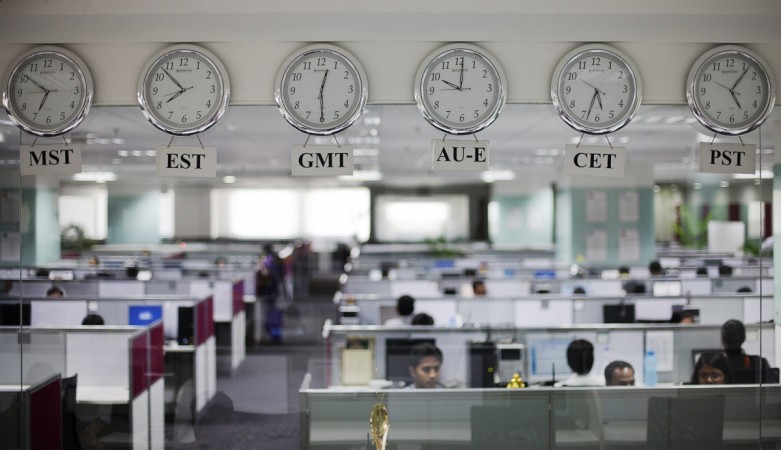 Cognizant Technology Solutions (CTS), a New Jersey-based IT services company, plans to lay off thousands of employees. The number is said to be from 6,000 to as high as 10,000. The company had an employee strength of 2,44,300 employees worldwide, including 1,55,000 in India, where it has development centres spread across many cities.
"India is a crucial piece of our global business strategy, with global delivery centers in Mumbai, Bangalore, Chennai, Coimbatore, Gurgaon, Hyderabad, Kerala, Kolkata and Pune," reads a status update on its website.
For the quarter ended December 31, 2016, Cognizant had reported 2 percent fall in net profit to $416 million in net profit despite revenues rising 7.1 percent to $3.46 billion, on a year-on-year basis.
The company had also forecast challenges in the face of disruptions in technologies. "As we enter 2017, the time is right for us to accelerate the shift to digital services and solutions to meet the growing demands from our clients to transform their business models in the face of the rapid business and technology shifts disrupting their industries," Francisco D'Souza, the chief executive officer at CTS, had said in a statement on February 8, 2017.
For the full year 2016, revenues grew 8.6 percent YoY to $13.49 billion while net profit dropped to $1.55 billion from $1.62 billion in calendar year 2015.
CTS has seen its employee strength rise from 2,11,500 in 2015 to 2,44,300 last year, according to The Statista.
Most of the Indian IT services companies were trading with losses on the BSE on Monday, except Tech Mahindra. TCS was down 1.50 percent to Rs 2,489, Wipro was trading 1.24 percent lower at Rs 498 and Infosys was down 1.93 percent to Rs 1,020 at around 11.40 am.