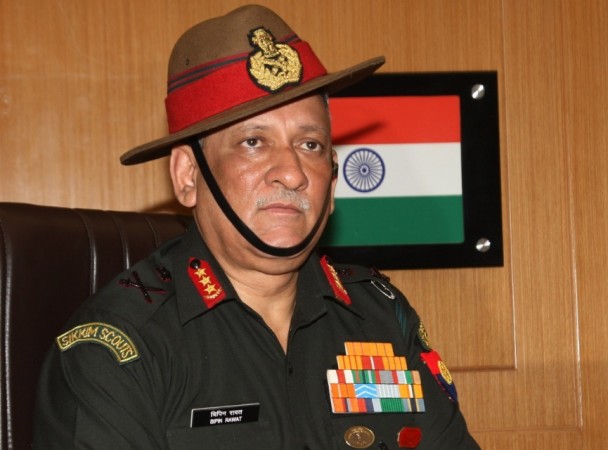 Three months after Army Chief General Bipin Rawat had said women cadets would be inducted into the military police, the army has finalised the long-pending proposal and decided to recruit 800 women into the Corps of Military Police in non-officer ranks over the next few years.
Read: Indian Army to induct women in combat roles soon, following CRPF and IAF success
The decision-- a significant step towards breaking the glass ceiling in the armed forces-- came a day after Nirmala Sitharaman assumed office as India's first full-time woman Defence Minister.
Adjutant General of the Army Lt. Gen. Ashwani Kumar made the announcement at the biennial Chiefs' Conclave on Friday. He said around 52 women would be inducted every year.
Until now, women were recruited for a few select spheres like medicines, education, legal, signals and engineering wings.
Why is this decision significant
The decision to include women personnel in the military police was taken to handle women miscreants and protesters.
"In the light of increasing requirement for investigations into gender-specific crimes and allegations, it was felt necessary to introduce women in the Corps of Military Police," a source in the army was quoted as saying by The Hindu.
Rawat had earlier highlighted the same need attending a Passing out Parade (PoP) ceremony at Indian Military Academy in Dehradun of Uttarakhand on June 10.
"Because, many times, when we go to the operations, we have to face the people and many times we are confronted by ladies," Rawat had said.
All-women crew navy
Meanwhile, in a first, an all-women crew of Indian Navy is set to circumnavigate the globe. Defence Minister Nirmala Sitharaman will flag off the expedition on Sunday.
"The flagging off of 'Navika Sagar Parikrama' would be held at the hands of Defence Minister Nirmala Sitharaman at 12.30 pm on September 10 at INS Mandovi Boat Pool, Verem, near Panaji," said a PIB report.
Earlier in June, Rawat had also announced Indian Army is all set to induct women in combat roles.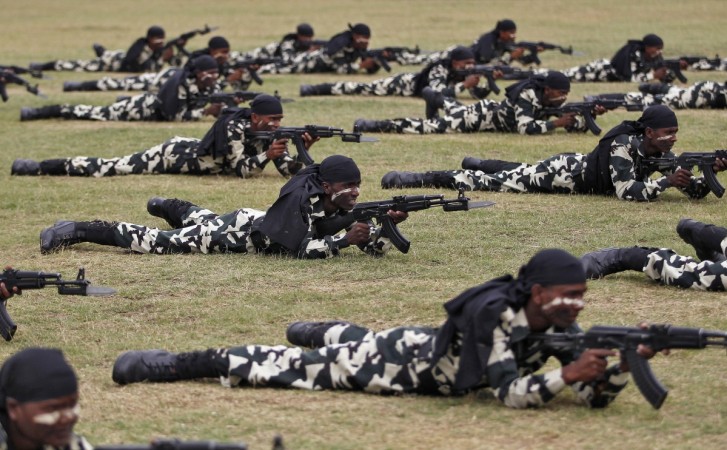 India's paramilitary forces already have women in combat roles. Women from Central Reserve Police Force (CRPF) were deployed to fight Maoists last year.
In 2016, for the first time, three women — Avani Chaturvedi, Bhawana Kanth and Mohana Sing— became the first women fighter pilots to be formally commissioned by the Indian Air Force.