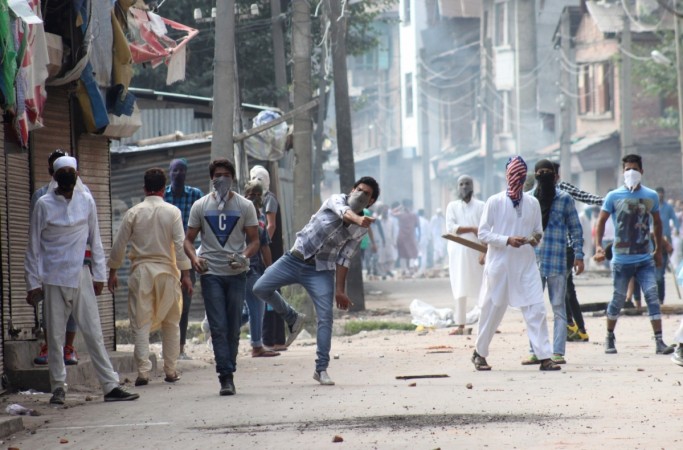 The Central government has decided to hire around 1,000 women to form a police battalion to deal with stone pelters in Jammu and Kashmir.
The women personnel will be a part of the five India Reserved Battalions (IRBs) that the Centre has already sanctioned, the Press Trust of India (PTI) reported.
Around 1.4 lakh youths from Jammu and Kashmir have applied for 5,000 posts in the five IRBs to be garrisoned in the state.
This is a developing story.