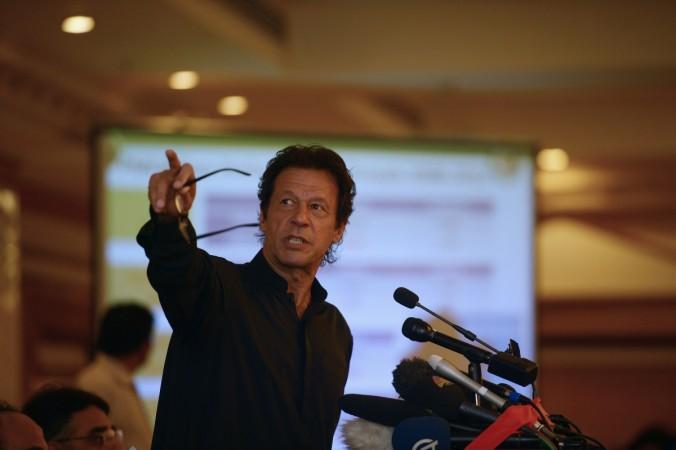 A video has been doing the rounds on social media has once again given rise to the fake news that Pakistan cricketer-turned-politician and Pakistan Tehreek-i-Insaf (PTI) founder Imran Khan is dead.
The video shows a bloodied Imran being carried to a hospital by guards. The clip has gone viral on social media now, with some people claiming that he was shot dead while some others claiming that he was assaulted.
However, the fact is that neither is he dead nor was he assaulted. The video was taken 5 years ago when Imran fell 15 feet at a campaign rally. It has been shared now on social media from several accounts. The video was from Pakistan's general election in 2013 and was shared by the Telegraph in 2013, according to SM Hoax-Slayer.
Meanwhile, Imran, who is all set for July 25 general election in Pakistan, is dealing with controversy after his second wife's upcoming book's manuscript that leaked online.
His ex-wife Reham Khan's upcoming book made some explosive revelations about him and his party members. The upcoming autobiography claims that Imran has relations with Pakistani actor Hamza Ali Abbasi and PTI member Murad Saeed.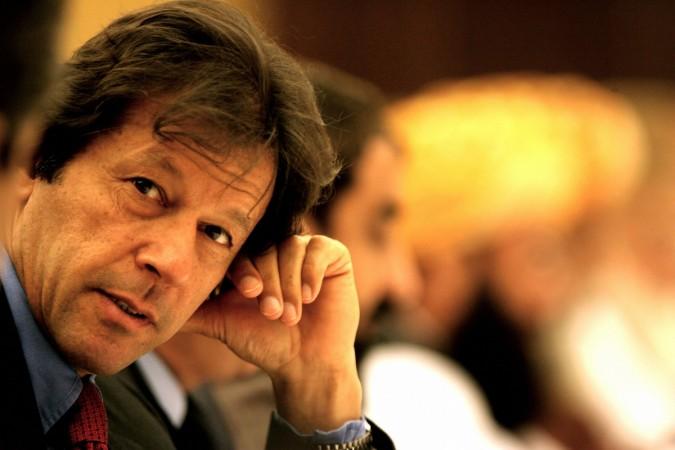 She also alleged that Imran sexually harassed her before they got married. During a TV program, the anchor explaining Reham's stand said that Imran tried to sexually harass her when she went to meet him at his place.
"During this walk, Imran sometimes talked about his politics, his kids and sometimes complimented me as well. We then had food after which, he tried to 'sexually harass' me," the anchor said.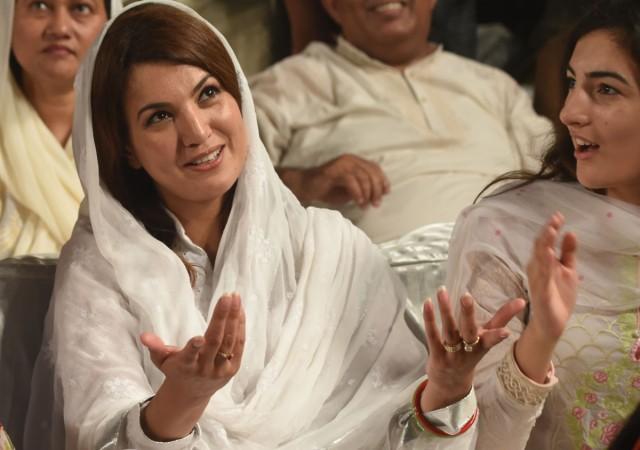 Not just that, her book also claimed that PTI's media coordinator Anila Khawaja had an illicit relationship with Imran and was the "chief of his harem." Reham's book also talks about British businessman Syed Zulfiqar Bukhari, who reportedly did dirty work for Imran.