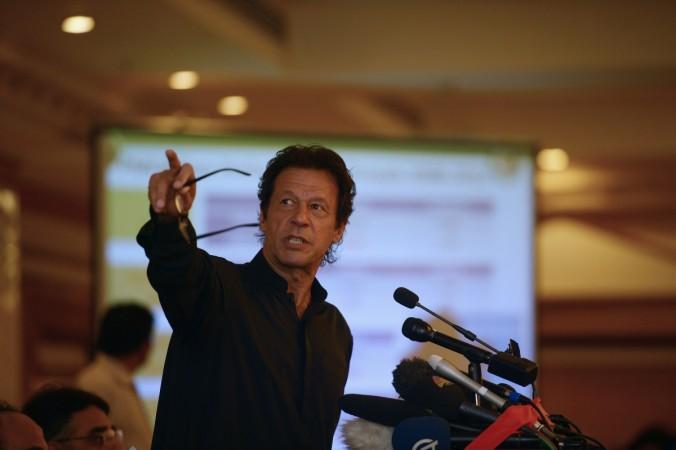 After claiming that Pakistan cricketer-turned-politician Imran Khan sexually harassed her, now his former wife Reham Khan has made another explosive claim. Reham in her upcoming autobiography claimed that Imran is homosexual and had relationships with Pakistan Tehreek-i-Insaf (PTI) members.
Reham in her tell-all book revealed that Imran, Pakistani actor Hamza Ali Abbasi and PTI member Murad Saeed are homosexuals and were in a relationship, according to Pakistani media reports.
While Imran and Hamza have not made any statements regarding the homosexual claims, Saeed, on the other hand, took to Twitter to deny all the allegations.
"I have nothing to say about Reham Khan's allegations and whatever filth the woman's written about me or anyone. It's shameful beyond words. It's pretty obvious whose hands she's playing in, the woman and her aides have totally lost the plot," Saeed tweeted.
Reham had earlier accused Imran of sexually harassing her before their marriage. According to her, the incident took place when they met for the second time and went for a walk.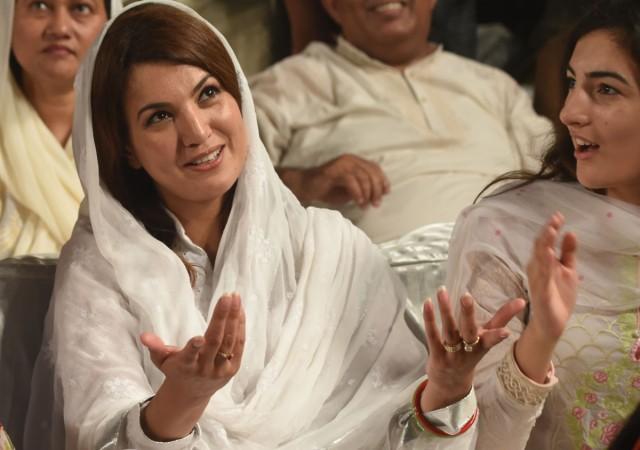 "During this walk, Imran sometimes talked about his politics, his kids and sometimes complimented me as well. We then had food after which, he tried to 'sexually harass' me," Reham said, according to a local news anchor.
"I got afraid and thought why I had come there. I pushed Imran away. That's when he said I know you are not such a girl, this is why I want to marry you. I said you have gone crazy. I don't even know you and you are asking me to marry you," she added.
Reham has been in controversy ever since the manuscript of her book "Reham Khan" was leaked online. She has claimed that Pakistani cricket star Wasim Akram used his wife to fulfil his sexual fantasies. According to her, Akram made his wife have sex with a black guy while he watched them.
She also claimed that Pakistan Tehreek-i-Insaf (PTI) media coordinator Anila Khawaja had illicit affair with Imran and controlled him.