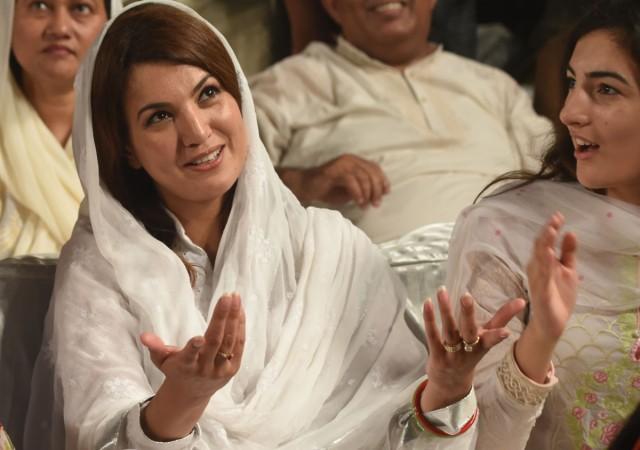 Former BBC weather girl Reham Khan, the second wife of Pakistan cricketer-turned-politician Imran Khan, has alleged that Imran sexually harassed her before they got married.
This revelation came after the leaked manuscript of her upcoming autobiography "Reham Khan" made shocking claims about the sex lives of cricket star Wasim Akram, her first husband Dr Ijaz Reh man, British businessman Syed Zulfiqar Bukhari and Imran Khan's Pakistan Tehreek-i-Insaf (PTI) media coordinator Anila Khawaja.
During a TV programme, she spoke about her upcoming book and her meeting with Imran before they got married. "Imran invited me to his house before marriage. Since it was just our second meeting, I was quite worried that why he invited me to his house. Being careful, I asked one of my friends to wait outside Bani Gala, telling her that if something goes wrong, I will call her and we can leave," Reham said during the TV programme, according to Pakistan Today.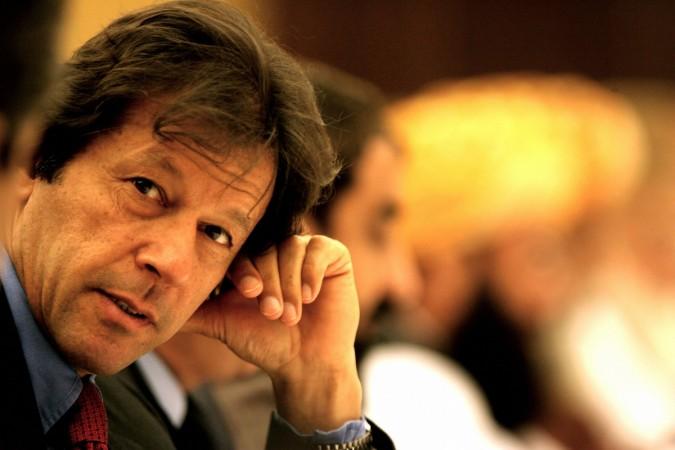 The anchor further elaborated her situation and on behalf of her said, "Imran asked her to go on a walk when she reached Bani Gala. After looking at my heels, he said they are quite high, how will you walk in them? I then took off my heels, put them in my bag and took out another pair of shoes."
"During this walk, Imran sometimes talked about his politics, his kids and sometimes complimented me as well. We then had food after which, he tried to 'sexually harass' me," the anchor said, adding: "I got afraid and thought why I had come there. I pushed Imran away. That's when he said I know you are not such a girl, this is why I want to marry you. I said you have gone crazy. I don't even know you and you are asking me to marry you."
Reham has landed in controversy because of her autobiography that revolves around her marriage with Imran, which ended after 15 months. She has received a legal notice from her first husband, Akram, Bukhari, and Khawaja for defaming them.
The book claims that Akram made his wife have sex with a black while he watched them, Bukhari accused of doing dirty work for Imran, her first husband for being violent and cruel and Khawaja's for having an illicit relationship with Imran.