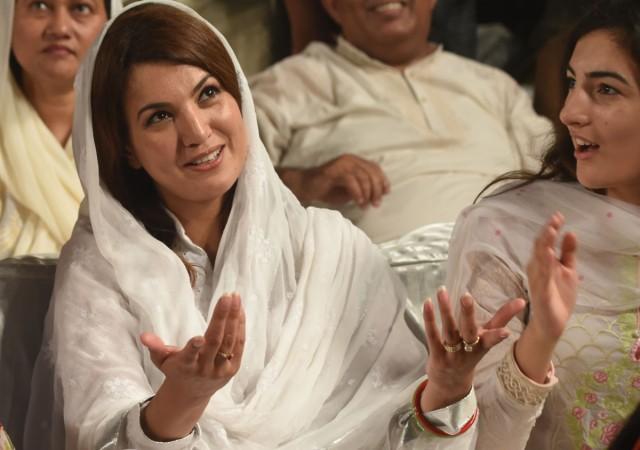 Reham Khan, former wife of Pakistan cricketer-turned-politician Imran Khan, has made some explosive revelations in her upcoming autobiography about cricket star Wasim Akram, her first husband Dr Ijaz Rehman, British businessman Syed Zulfiqar Bukhari and Imran Khan's Pakistan Tehreek-i-Insaf (PTI) media coordinator Anila Khawaja.
The manuscript of the former BBC weather girl's book was leaked online and it gives insight into the sexual lives of the four individuals. After the manuscript leaked online, Rehman received a notice from her first husband, Akram, Bukhari and Khawaja for defaming them.
A "pre-action defamation protocol" letter was issued to Rehman by West London law firm that represents the four individual. The letter states that the autobiography titled "Reham Khan" features "litany of malicious, false, incorrect, highly misleading, callous, wanton, tortious, prejudicial, damaging, libellous and defamatory" imputations against the four clients.
Here are a few revelations from Rehman Khan autobiography that have taken Pakistan by storm.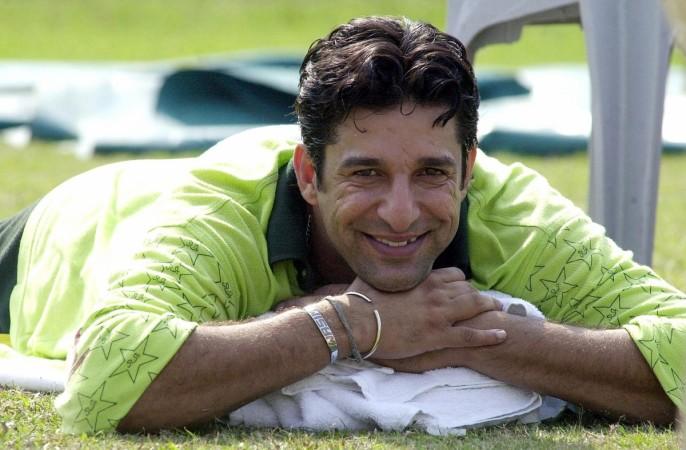 Wasim Akram's sexual fantasies
The page 402 and 572 of the leaked manuscript claims that Akram used his late wife to fulfil his sexual fantasies. He reportedly arranged a black guy to have sex with his wife while he watched them, The Times of India reported.
"This is grossly defamatory, indecent and disrespectful to our client's late wife. Wasim Akram is an internationally well known former Pakistani cricketer and media personality who is being acknowledged by cricket experts and fans as being one of the best test fast bowlers in the history of first-class cricket," the notice said.
Syed Zulfiqar Bukhari's accused of doing dirty work for Imran Khan
Bukhari, who is a London-based businessman and Imran's top aide, has been accused of arranging an abortion for a young woman impregnated by Imran.
"Our client denies any such assistance and denies any involvement in the conduct as alleged by you and is adamant that it is false and designed specifically to defame him and Mr Khan,: the notice said.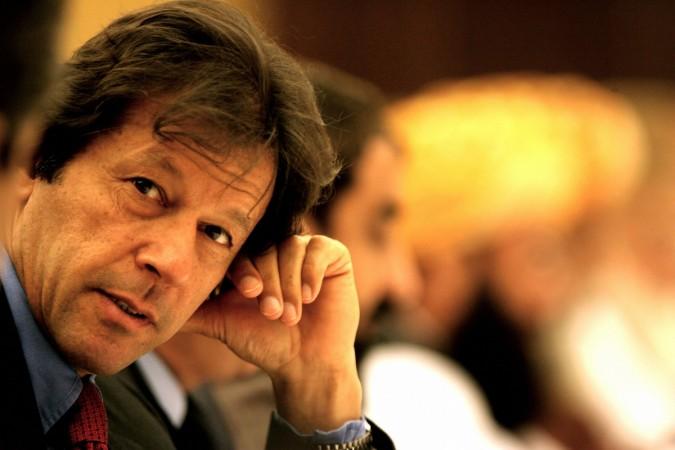 Dr Ijaz Rehman's violence and cruelty
At page 5, the chapter titled The Door, reveals that her first husband was nasty, mean and cruel. She has also accused her first husband of assault. The notice, however, states that it wrongly portrays their client. The notice also points that at one point in the book she mentions that Dr Ijaz Rehman assaulted her for 12 years throughout their marriage, while at another point she talks about the violence that started after the birth of their son Sahir.
Anila Khawaja's illicit relationship with Imran Khan
In the autobiography, Khawaja is accused of having an illicit affair with Imran and having full control over him. Khawaja is referred to as the "chief of the harem" in the book.
The autobiography that spans over 600 pages is said to revolve around her marriage with the cricketer-turned-politician, which ended after 15 months.
The notice served to Rehman gives her 14 days to meet various conditions and avoid being the subject of the legal proceedings. In the legal notice, she has been asked not to publish the manuscript in its present form and make the necessary changes deleting all the offending material. She has been asked to give in writing that the allegations in the manuscript are false and defamatory.
They have also asked her to make proposals for the payment of damages caused to their clients' reputations.