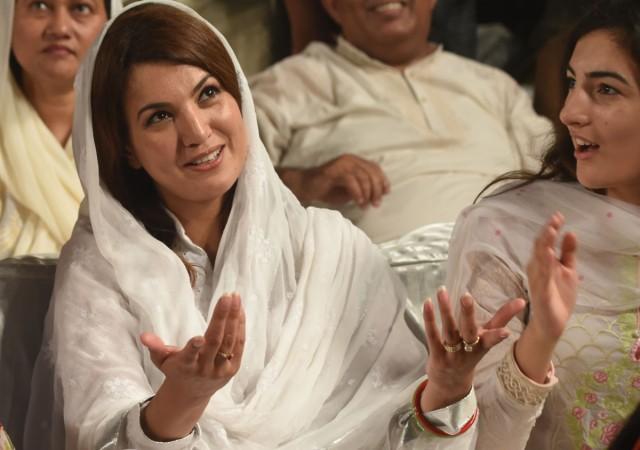 Reham Khan, who is in news for the upcoming autobiography "Reham Khan", has opened up about the controversy and the leaked manuscript of her tell-all book that has created a havoc in Pakistan.
Talking about the leaked manuscript, Reham told NDTV that the excerpts of her book have been released by her former husband Imran Khan's party Pakistan Tehreek-e-Insaaf (PTI). She also said that there is no book yet.
According to Pakistani media reports, the book talks about Imran's affairs with male party members and actors, Pakistani cricketer Wasim Akram's sexual fantasies, PTI's media coordinator Anila Khawaja's illicit affair with Imran and British businessman Syed Zulfiqar Bukhari doing dirty work for Imran.
Talking about the controversies and allegations that Imran is homosexual, Reham told the news channel, "What somebody does in their bedroom should be none of my business or your business or anyone's business. But when those antics are connected to merit, when they are connected to someone's ability to govern - or lack of ability in this case - then of course it is public interest. It is not about an extra-marital affair."
"Sexual harassment, sexual perversion, sexual favours, that is in public interest because this is nepotism - if somebody gets a position in the party or a ticket because of a sexual favour or amount of money they bring in, or someone is limited if they cannot give sexual favours or money, that is public interest...The things you are referring to need to be said," she added.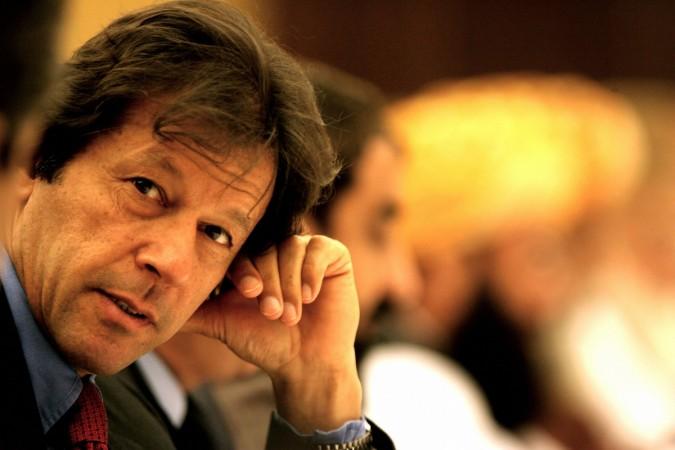 Reports suggested that the book is about her married life with Imran, but Reham clarified that the book is about her as a wife, daughter and mother. When asked about why the book is releasing before the July 25 general elections in the country, she said, she wants people to know the reality.
"I think it's a ludicrous line of defence by those who fear the book - why shouldn't people know the reality when they are going up to elections? In 2013 I voted for PTI and deeply regret it. People need to know," she told the channel.
The leaked manuscript of the book has been in news for making sensational claims against several known personalities in Pakistan. Reham even received a legal notice from West London law firm for defaming their clients, including Akram, Khawaja and Bukhari.