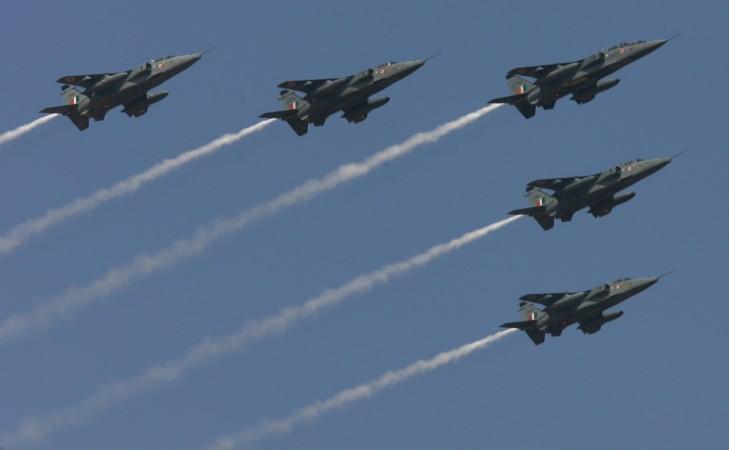 The Indian Air Force (IAF) is not only facing a fast-depleting combat aircraft fleet but is also seeing a spares crunch for its Jaguar frontline strike aircraft. These crafts are tasked with carrying out nuclear and anti-shipping strikes.
The Anglo-French Jaguar has been in service with IAF since 1979. The aircraft is out of production in the UK and France which is why the original manufacturers and suppliers of spares have come to a virtual standstill. This has hit the operational preparedness of the Indian Air Force, which has the onerous task of fighting a two-front war at once, if such a possibility arises, against Pakistan and China.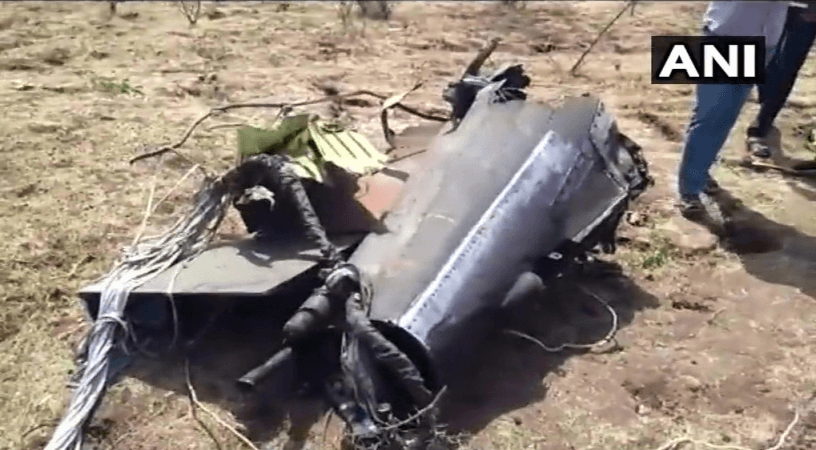 Even Hindustan Aeronautics Limited (HAL), which manufactured the jet under a licence in India has closed the assembly line after it delivered the final order and stopped manufacturing its spare parts.
However, the IAF has been able to sign an agreement to get 31 mothballed Jaguars from France. It will also get eight engines and 3,500 lines of spares from Oman and two twin-seat planes and 619 lines of rotables from the UK, reports ToI.
France has been one of the top suppliers of combat aircraft to India, starting with the Ouragon and Mystère IVA in the 1950s and Mirage 2000 in the 80s. The Jaguars in IAF service were bought from the UK.
India's connection with France will continue as the country has ordered 36 Rafales under a Rs 59,000 crore deal. The aircraft will start arriving in late 2019.
The 100-odd Jaguars will continue to serve the IAF well into the 2020s and even beyond after they are upgraded with new more powerful engines and advanced active electronically scanned array radars.
IAF needs to keep its five squadrons of Jaguars in top condition because close to 10 squadrons of MiG 21 and 27, around 180 aircraft, will retire from 2024. Tejas hasn't been able to get a final operational clearance and HAL is struggling to produce the plane in numbers desired by the air force. At present only half a squadron of around nine Tejas' are in service with IAF.