The Union Home Ministry has issued new security guidelines for the protection of Prime Minister Narendra Modi. The new guidelines have been sent to all states and will come into effect immediately, as per the source.
Home Minister Rajnath Singh had said that Modi's security needed to be stepped up during a meeting held at his residence earlier in June. The high-level meeting was called in the wake of alleged threat of Modi's assassination by the Maoists, and was attended by National Security Advisor Ajit Doval, Union Home Secretary Rajiv Gauba and Intelligence Bureau Director Rajiv Jain.
Earlier in June, the Maharashtra Police in Pune had informed a court that they had seized a "letter" from the house of a Delhi resident Rona Wilson, one of the five people arrested on June 6 for having alleged Maoist "links". The letter mentioned about a plan of the ultras mulling "Rajiv Gandhi-type incident" and suggesting that Modi should be targeted during his road shows.
The arrest came after the Maharashtra government announced a multi-city crackdown on Maoist sympathisers in the state on June 6.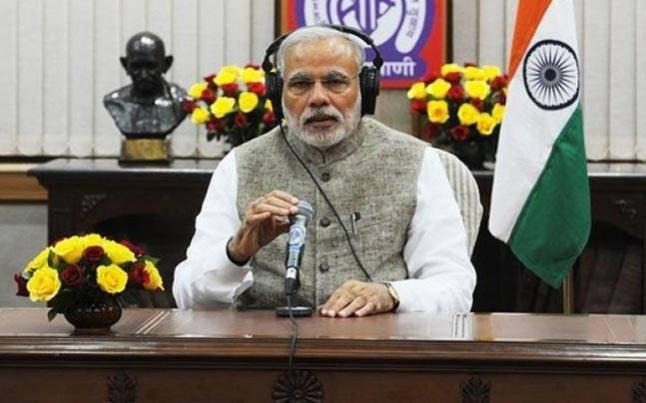 With the 2019 elections just around the corner, the Prime Minister is expected to campaign in several states as the BJP hopes for a better result than the last general election in 2014. In particular, the party will be looking to dominate states like Jammu and Kashmir, Karnataka and West Bengal where it has failed to gain significant ground in recent state elections.
[With inputs from IANS]