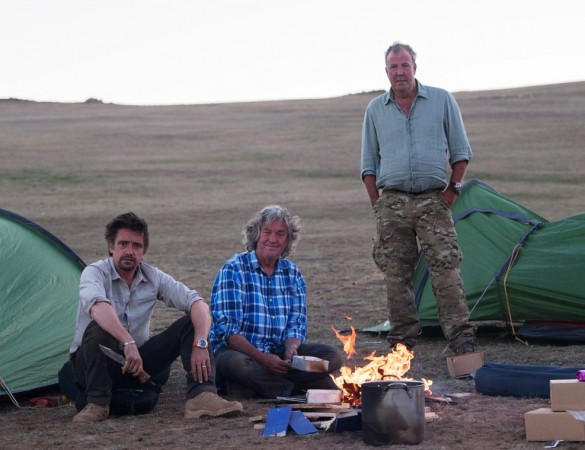 The Amazon Prime motoring series The Grand Tour presented by former Jeremy Clarkson, Richard Hammond and James May is all set for the third spell. While the first and second season of The Grand Tour began in November 2016 and December 2017, the season 3 will kick off on 18 January 2019.
As an appetiser to one of the world's most watched car show, The Grand Tour has dropped a 1.49-minute trailer. The video gives a gist about the upcoming season and it confirms many adventures, new locations and obviously fastest and beautiful cars.
The trailer of the show hosted by former BBC Top Gear trio starts with Hammond once again risking his life as he struggles to keep his Jeep on a tiny bridge over a steep canyon in Colombia.
When he reaches the middle of the bridge, the truck dies and viewers can hear his screaming for help. The following shots in the video confirm good mix of latest and old cars and it is expected to be a feast for car lovers.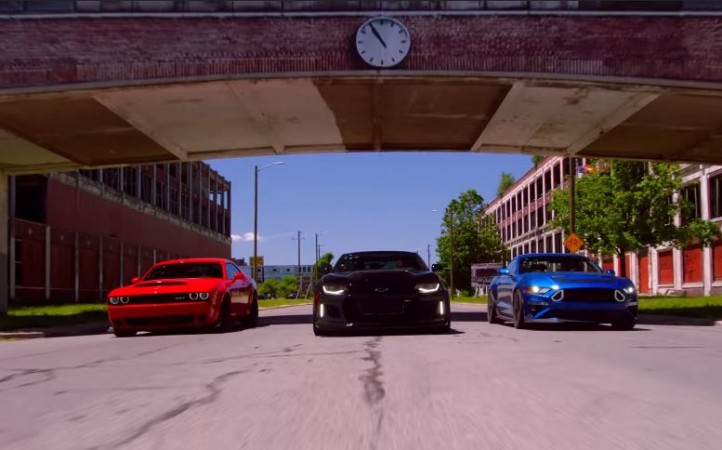 The trio's love for the USA is once again evident in the trailer as they take three American muscle cars- Ford Mustang RTR, Dodge Challenger Demon, and Hennessey Exorcist Camaro (1000hp) for epic challenges in Detroit and Nevada.
There is a clip of ice racing battle between a Lamborghini Urus and a Porsche 911 Turbo driven by Clarkson and the test driver of the Abbie Eaton. No surprises, the track in snowy Sweden is interestingly shaped (watch the video).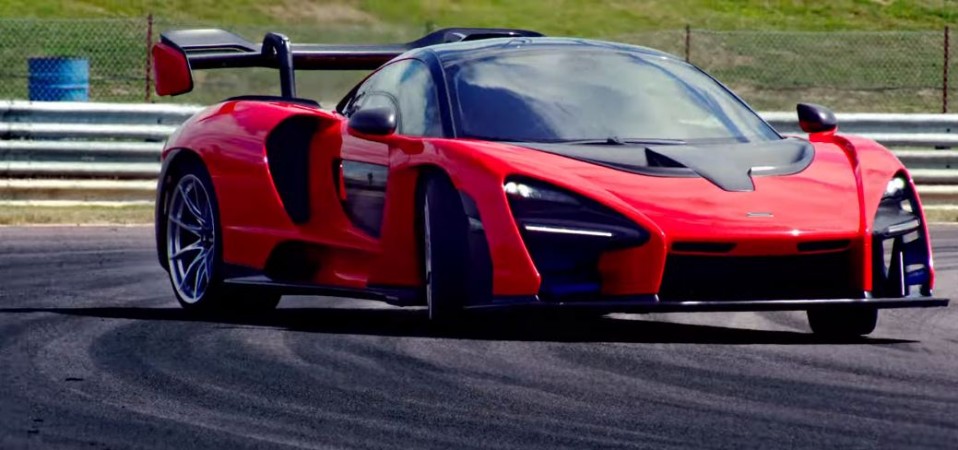 The trailer also shows Clarkson drifting the McLaren Senna on a race track (probably Eboladrome), one presenter pulling down the statue of Clarkson's head with a new Mercedes-Benz X-Class, James May playing the bagpipes in Scotland, along with a tour of the Stansted Airport and Clarkson on a bicycle. Apart from Columbia, Scotland and USA, the episodes of the third season have also been shot in Mongolia and China.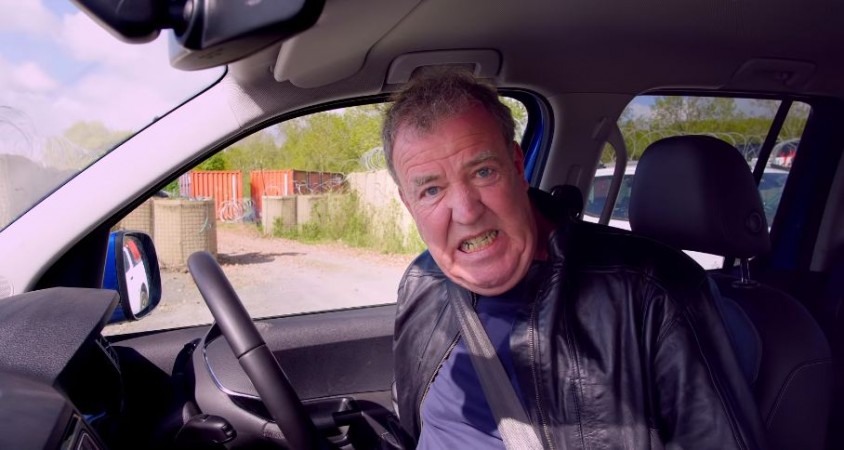 The video ends with a helicopter in fire and Clarkson asking his fellow presenters, "What is the budget for our show? May replies "Smaller than it was" and Hammond supports by saying "not big enough."