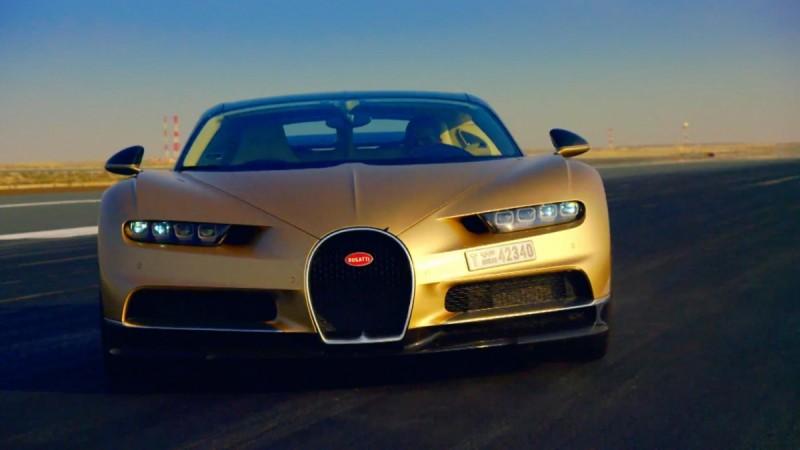 British television series BBC Top Gear's new season will return to TV screens on March 5, Sunday (February 26). Ahead of the screening of the first episode of the Series 24, BBC has released extended trailer of the automobile show.
Also read: BBC Top Gear Series 24 to hit screens on March 5
The new one-minute-four-seconds trailer indicates the show will be a fiesta for all automobile enthusiasts. The new season will be anchored by Friends star Matt LeBlanc, YouTube car review sensation Chris Harris and motoring journalist Rory Reid. The video shows the trio driving, drifting, racing and testing Bugatti Chiron, Ford GT, Aston Martin DB11 and Ferrari FXX K. In addition, the series will have a battle between the Alfa Romeo Giulia Quadrifoglio and BMW M3, and an all-weather battle in the Lambo Huracán Spyder and Porsche 911 Turbo Cabriolet.
While the new video focuses on the car aspect, the funny first teaser-video the BBC has released on February introduced new presenters and the The Stig. It showed Harris drifting a 1036bhp Ferrari FXX K, a car-chase scene in which LeBlanc drives an Aston Martin DB11, Reid crashing his taxi in Kazakhstan and LeBlanc picking up naked hitchhikers in an Avtoros Shaman. The film ends with an appearance by The Stig with fire on his right arm there by ruining the trio's chances of getting away with a clean bill of health.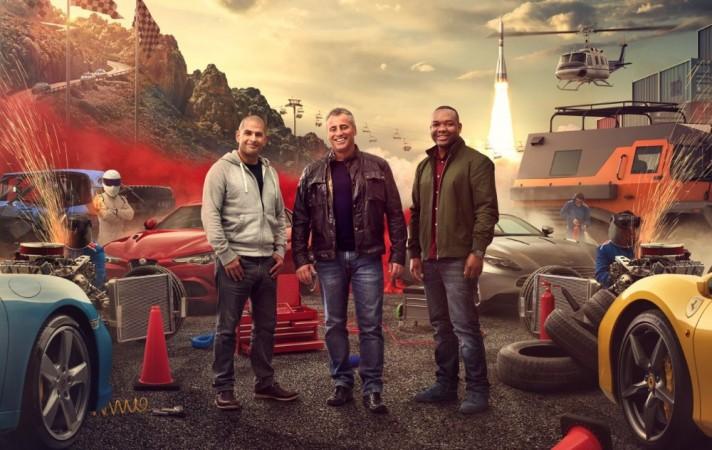 The new series comes after an eventful Series 23 aired in June and July 2016. The first series post infamous exit of hosts Jeremy Clarkson, Richard Hammond, and James May has failed to impress audience. The Series 23 was led by Chris Evans and viewership fell from 4.3 million to 1.9 million by the end of the series.
Hence the series 24 is crucial for BBC to bring back the charm of one of the most-watched TV show in the world. The new series kicks off on at 8pm on March 5, Sunday on BBC Two and BBC Two HD.