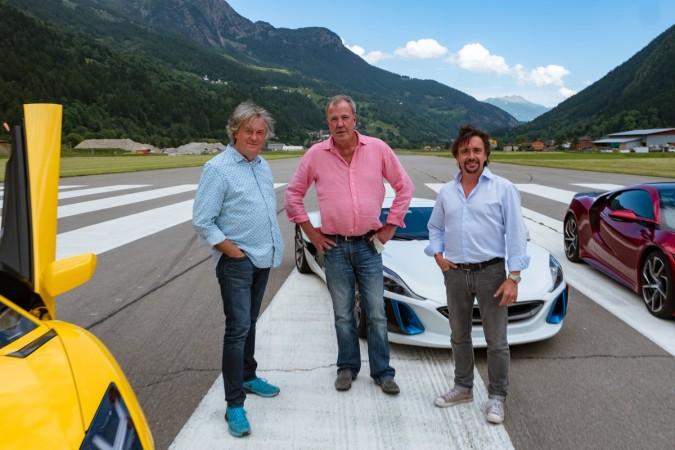 While a recent report by Daily Mail claimed that the upcoming season of The Grand Tour has been canceled, one of the show presenters, Jeremy Clarkson, took to Twitter to share that news that the filming for Season 3 was underway.
Clarkson will be joined by presenters James May and Richard Hammond this season. There is no update yet about the air date of Season 3. But as Season 1 and Season 2 were aired in November 2016 and December 2017, respectively, Season 3 can be expected to be aired at the end of this year.
Taking to Twitter, Jezza posted a picture of a pickup truck being driven along a snow-covered route. He captioned it: "Season 3 filming is underway." The car seen in the picture is a 2018 Volkswagen Amarok.
It was not clearly visible in the picture who was behind the wheel. But now the question that arises is, where are the boys filming?
Many posed the question to the Grand Tour presenter. One commented: "Geee are you in Canada ?!"
Another wrote on DriveTribe: "Have fun in Edinburgh."
According to The Drive, the Amarok is not available in the United States. The pickup truck is, however, sold in Australia, Latin America, the Middle East, and Europe.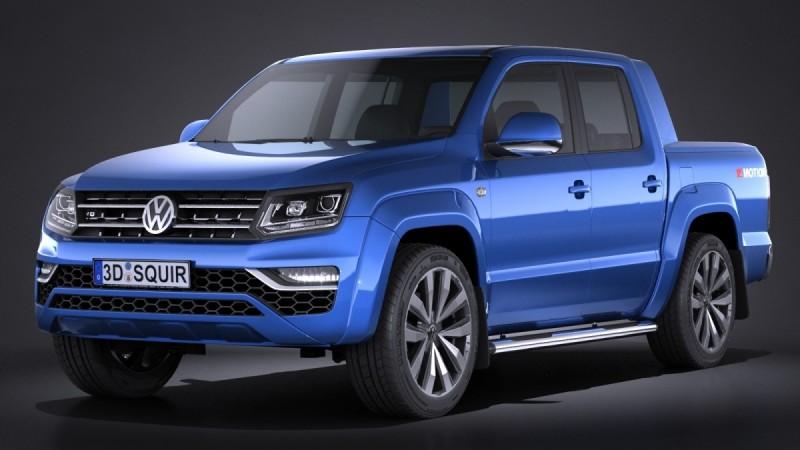 In further conversation, Clarkson debunked all the previous rumors from the Daily Mail report that said the Amazon series had been canceled.
Replying to a comment on his tweet thread, he said: "Weird that they got something wrong."
I know. Weird that they got something wrong

— Jeremy Clarkson (@JeremyClarkson) March 27, 2018