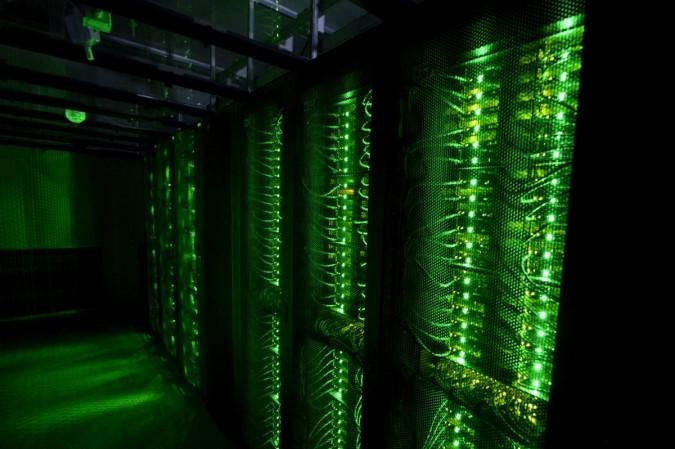 Shifting from one service to another can be a big pain, whether it is a new Email client, photo storage service or music streaming service. Shifting involves saying goodbye to months, and often years of carefully curated playlists and albums. But, that may no longer be the case.
Tech giants Google, Facebook, Microsoft, and Twitter have all partnered on a new open-source project called the 'Data Transfer Project', which will allow users to easily port their data between services without losing any information. Google, in a blog post, described it as a system that would "transfer data directly from one service to another, without needing to download and re-upload it."
Currently, the system is live with the code available on GitHub and a white paper describing its scope. The system now supports data transfer for photos, mail, contacts, calendars, and tasks taking advantage of existing API's from Google, Microsoft, Twitter, Flickr, Instagram, Remember the Milk, and SmugMug.
Apart from interoperability, another big feature of the project is its data privacy. When The Verge went through the code, they found that engineers have built a system to encrypt the data in transit, issuing forward-secret keys for each transaction. In simple terms, the data contains a high level of encryption, making it hard to hack, which should be a big draw for privacy-conscious users.
So far, most of the work has been done by engineers at Google and Microsoft, who have for a long time tried to solve the issue of data transfer.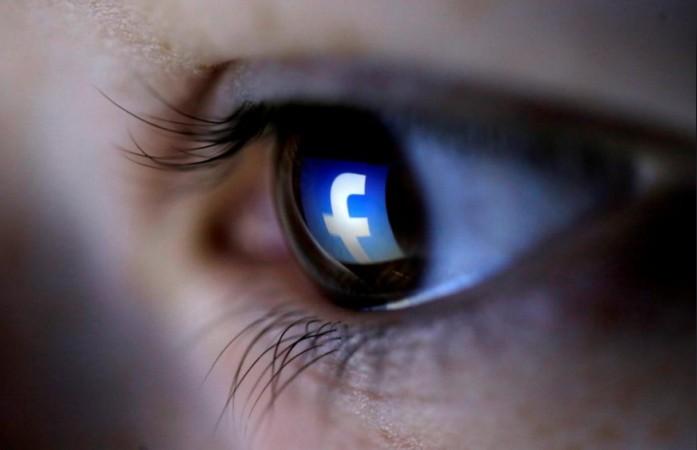 "When people have data, they want to be able to move it from one product to another, and they can't It's a problem that we can't really solve alone," said Greg Fair, product manager for Google Takeout.
Most platforms already offer a solution to download data, but transferring them between services is often a major headache as each service has its own set of protocols. If the system becomes an open standard as envisioned, that would no longer be the case.
For consumers, it means that Facebook photos are just photos that can be shifted to another social networking site with the same metadata- location, tags etc. Users of Spotify could also, in theory, shift their music playlists to Apple Music or any other service of their choice. Likewise, users can also shift Emails, calendars, and contacts all with ease and without having to worry about starting from scratch.
Now if only Apple would join the project, that would make it truly universal!