Spotify is the must-have app in every music lover's smartphone for the impressive bundle of features it offers to its millions of users. But what if those features are stripped down for the sake of being available as a "lite" version of the app, following in the footsteps of Facebook, Messenger, Instagram and others.
Spotify Lite is currently being tested on Google Play Store with an aim to offer the music-streaming service on low-end smartphones and in areas with poor internet connections. Spotify or even the Spotify Lite isn't officially available in India. But there are many more markets around the world where it would make sense to have a lighter version of a 100MB+ sized app.
As anyone would naturally guess, Spotify Lite provides a similar experience as its main app but is significantly smaller in size and claims to reduce data usage. All of it sounds great, until users actually open the app and find a bunch of features missing.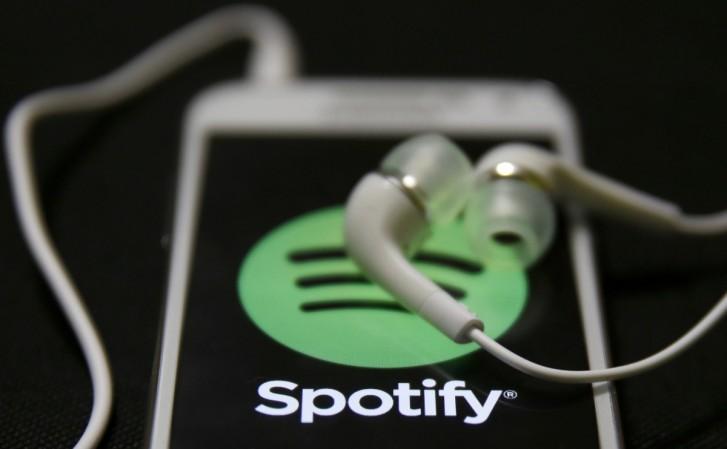 Spotify Lite is 15MB and that seems to be the only good thing we've found about this new app so far. As noted by Android Police, which has an APK for the Spotify Lite via APKMirror, this new variant of the popular music app loses more than one feature that generally adds value to the overall user experience.
The biggest feature missing from Spotify Lite is the offline playback. Doesn't it defeat the whole purpose of having a Lite app that is aimed at helping users listen to music even when there's poor or no network?
Other features missing from the Lite variant of the app include Spotify Connect, which allows seamless audio streaming from wireless audio devices, and high-quality playback. In addition to all this, Spotify Lite is a major letdown for premium subscribers.
The legit paying customers of Spotify won't be allowed to select specific songs to play as well as playlists, which are one of the main reasons why subscribers choose to go premium. As long as, premium subscribers stick to the main Spotify app, everything is good.
Spotify has more than 159 million users around the world, 88 million of which are members of free tier. The setbacks of using free Spotify are the annoying advertisements and limitations to access certain features within the app. But it doesn't make sense for Spotify Lite users to opt for a premium subscription.