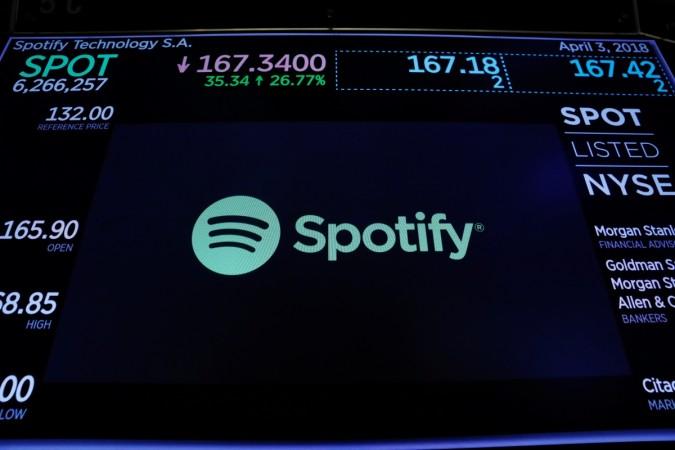 Spotify's unconventional IPO approach raised many eyebrows, but the music streaming service remained unaffected by the stunned Wall Street analysts. Stockholm-based music streaming platform is focused on satisfying investors by getting as many users on board as possible, and if the latest report from Bloomberg is any indication, it will meet its forecasts for 2018 without delays.
Spotify's free music service on mobile is what gets users' attention in the first place and the freemium model has worked well for the company. For Spotify, growing its free user-base is essential for long-term success so it can turn subscribers who are already on the platform into paying ones.
For that, Spotify needs to make a compelling argument for new users to sign up on the platform. Bloomberg report suggests it might have just that in the pipeline.
Luring new subscribers
Spotify is reportedly working on a revamped version of its free music service to target mobile phone users, which will focus on making the app easier to use, Bloomberg reported citing people familiar with the matter.
The report further revealed that the new version of the Spotify app will extend one of its on-demand features to free users, so they can access playlists quickly and have better control over the songs they hear on top playlists. This impending change could mimic Spotify's ad-free subscription, which starts at $9.99 a month.
Currently, free Spotify users on mobile platform prevent selection of tracks, which forces users to listen to an entire album or playlist on shuffle. Free users can, however, skip tracks up to six times during each hour of use.
But it is such limitations that Spotify uses to lure its non-paying users towards the paid model. By extending on-demand features to free users, a move that has been dodged internally for quite some time, the company could attract new listeners to assure investors that the business is on a positive graph.
Apt move ahead of India release
During the company's 'Investor Day' meeting in New York, last month, Spotify CEO and co-founder Daniel Ek confirmed that it will be expanding its music streaming service to "some of the biggest markets in the world, including India, Russia, and Africa which has a very rich musical culture."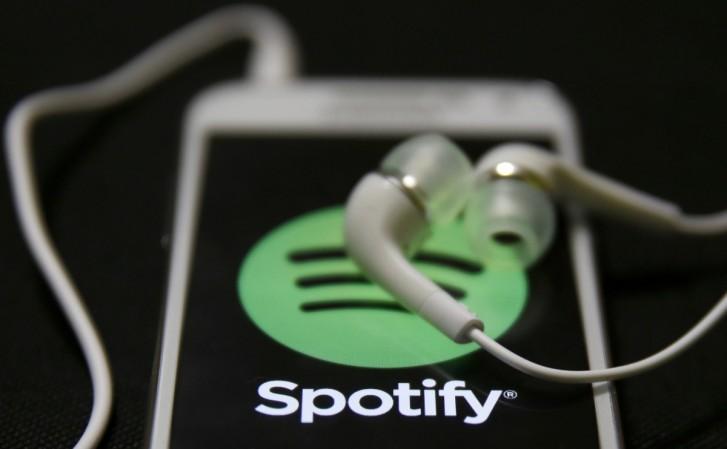 But Spotify won't be welcomed with open arms by rivals who are already dominating the music streaming space. Popular local service providers such as Gaana has the largest subscriber base in the country.
Spotify's arrival in India will also be met with stiff competition from its biggest rival – Apple Music – which is already available in India at a cheaper subscription rate than anywhere in the world. Apple users can pay Rs 120 per month, whereas the service internationally costs $9.99.
Other services Spotify will compete against will be Amazon Prime Music, which is bundled with Rs 999-worth Prime loyalty programme, free JioMusic service and more.
If Bloomberg's report is true, Spotify's decision to extend an on-demand feature to its free model could attract some new users in the country. The paid music streaming market in India is already gaining interest from users, provided the service delivers on the content.
With Spotify's global presence, users will be entertained with the wide array of selection, and the company is already hiring individuals in India to bring in a local feel into the mix.
2018 forecasts
Spotify expects to hit a new milestone of 200 million users by the end of this year. The service has more than 159 million users around the world, 71 million of which are members of free tier. The company's 90 percent revenue comes from its paid subscription model, and it hopes to increase the current member base to 96 million by the end of this year.