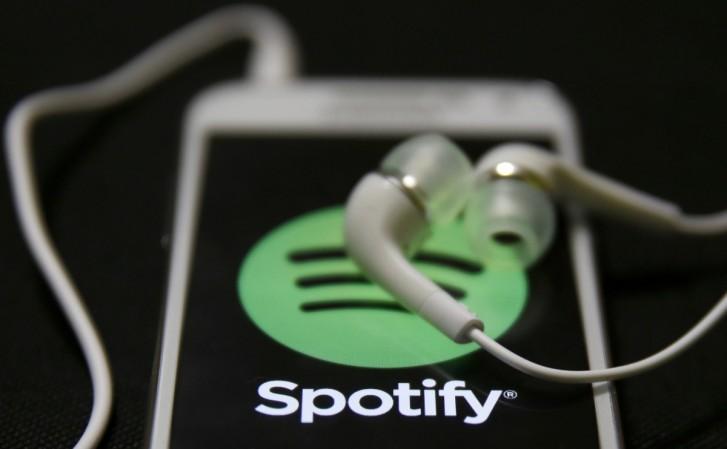 Spotify is the world's largest subscription music service and it announced its entry to the US stock markets by direct listing its shares, without raising any capital or underwriting the offering. But that's not the only unusual thing that Spotify did this month.
In an attempt to crack down on pirated apps ahead of its IPO, Spotify sent out warning emails to those who were using "unauthorized" versions of Spotify Premium to enjoy paid features for free. TorrentFreak obtained a copy of the email, informing users about "abnormal activity," where it warns of termination of the account over repeated use.
Here's the content of Spotify's email:
Dear user,

We detected abnormal activity on the app you are using so we have disabled it. Don't worry – your Spotify account is safe.

To access your Spotify account, simply uninstall any unauthorized or modified version of Spotify and download and install the Spotify app from the official Google Play Store. If you need more help, please see our support article on Reinstalling Spotify.

If we detect repeated use of unauthorized apps in violation of our terms, we reserve all rights, including suspending or terminating your account.

Thank you for being a Spotify user.
If you have received this email, it's time to act. Spotify's polite email warning users of abnormal activity better not be taken carelessly. The company is giving a clear indication that it can terminate the account instead of just disabling it for violating certain T&Cs.
Spotify hasn't revealed how many people use the hacked versions of the app, but the number has to be significant for the company to take such a stern measure. Spotify also doesn't talk about the specific abnormalities, but it goes without saying if you've received an email then it's possible you are using anything but the official Spotify app from the Google Play Store.
Spotify offers both free and premium options to users. There are more than 159 million users around the world, 71 million of those are paid subscribers, as per the company's latest figures released last December. With the free version, users are subjected to advertisements, and some limitations such as shuffle-only play and track skip restrictions.
But users who are not willing to pay can still get the premium features by installing a modified version of Spotify, log in with username and password and enjoy. So if you've side-loaded a Spotify APK from a third-party website to avoid paying the company, the latest email is meant for you.
Such users must uninstall the hacked versions of the app from their devices and install a clean copy of Spotify from Google Play Store. If not, Spotify might just suspend your account on its music streaming platform.