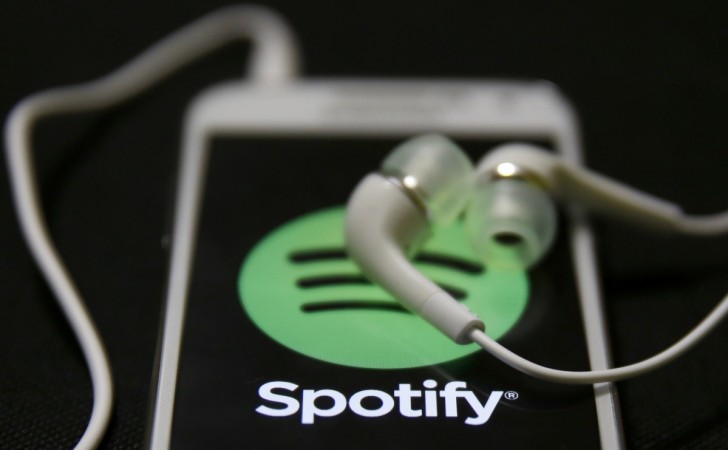 Spotify on Wednesday took an unusual path to the U.S. stock markets by direct listing its shares, without raising any capital or underwriting the offering.
While some analysts welcomed the moved as filing revealed the financial data of the biggest music streaming company in the world for the first time, ballooning losses despite a strong subscriber base scared others.
Here are some of the key highlights of company's F-1 filing:
1. Spotify had 71 million paying subscribers and more than 159 million monthly active listeners as of December 2017. Its closest competitor, Apple Music, is far behind at 36 million subscribers; Amazon Music Unlimited has 16 million paying subscribers and Pandora Media Inc (P.N) has 5.48 million total subscribers.
2. Sweden-based Spotify said churn rate or the net proportion of subscribers who left company's paid-for service, fell to 5.1 percent in 2017 from 6.9 percent at the start of 2016.
3. Despite strong subscriber base and falling churn rate, the company's net loss surged 129 percent in 2017 to $1.5 billion. Revenue, however, rose 39 percent to $4.99 billion in the period.
4. The company has struggled to make money as most music streaming companies pay the majority of their sales back to the big music labels to use their songs.
5. Spotify, which was founded in 2006, said it had identified "a material weakness in our internal control over financial reporting relating to inadequate financial statement preparation and review procedures" for the past three calendar years.