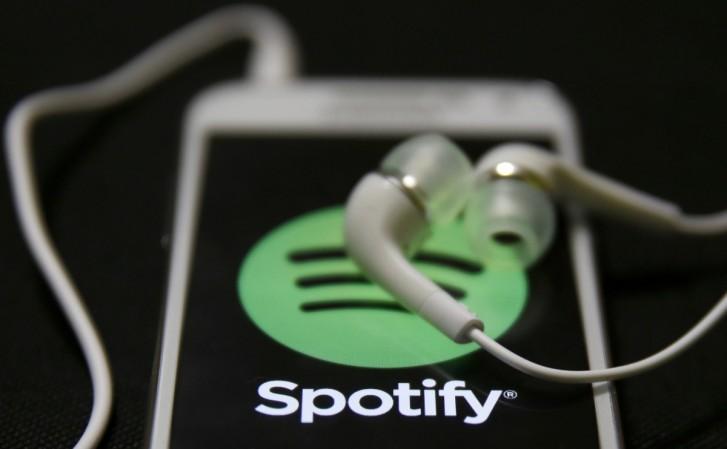 Spotify CEO and co-founder Daniel Ek revealed plans to expand services to India
Spotify will be competing against Gaana, Apple Music, Saavn and many others
Spotify in the US costs $9.99 per month, India pricing remains unknown
Spotify runs a freemium model with ads for subscription-less service for free
Spotify is one of the most popular music streaming services in the world, sadly millions of Indians cannot access the service legally. But, that could change soon.
Spotify CEO and co-founder Daniel Ek recently revealed during the company's 'Investor Day' meeting in New York that Spotify's arrival in India is imminent. The final date for the service to be launched in the country is not final yet, but Spotify will be competing against several prominent players such as Apple Music, Amazon Prime Music, Saavn, Ghana, and others.
"We are working on launching in some of the biggest markets in the world, including India, Russia, and Africa which has a very rich musical culture," Ek said.
This is the first time the company has publicly revealed plans about expanding its operations in India, but it was long coming. According to its public offering filings, Spotify said it had a total of 308 employees in India and 20 other countries by the end of 2017. The company had hired former Google executive Akshat Harbola as its Head of Market Operations for India in early 2016 and had leased an office in Mumbai last year.
Rivals
There's no clarity on why Spotify held back from foraying into the Indian market when most of its rivals including Apple Music, Amazon Prime Music, Google Music and others have already made their presence felt. Despite the late arrival, Spotify can leverage its popularity to win over several users.
Regardless of the lack of availability, several thousand Indians already use Spotify via VPNs. With the official launch, Spotify will be able to eliminate any third-parties involved in accessing the digital music service.
One can also say that Spotify's journey in India won't be without obstacles. It's not the big players like Apple or Google that Spotify should be worried about, but rather the local giants like Gaana, which is currently the largest music streaming service in the country. Owing to the unique competition in the country, Apple offers its premium music subscription at the cheapest rates than anywhere in the world. Apple users can pay Rs 120 per month, whereas the service internationally costs $9.99. But the lack of local content gives away the edge to Gaana in the space.
Amazon Prime Music has an interesting subscription model, bundled with its Rs 999 yearly Prime loyalty programme. It works out to be a great deal for users, who also get access to Prime Video for a year.
Freemium model
In order to thrive in the Indian market, Spotify will need an affordable subscription model - something similar to Apple Music. But Spotify's freemium model is likely to gain some initial traction.
Spotify has more than 159 million users around the world, 88 million of which are members of free tier. The setbacks of using free Spotify are the annoying advertisements and limitations to access certain features within the app. Spotify's pricing in India is still a mystery, but it cannot go with its international $9.99 subscription model to succeed.
Perfect timing?
Spotify's arrival in India might be late, but it's at the peak of the country's highest data consumption. Ever since Reliance Jio's entry last year, followed by countermeasures from incumbents to offer low-cost 4G data, India's consumption of internet in mobile has shot through the roof.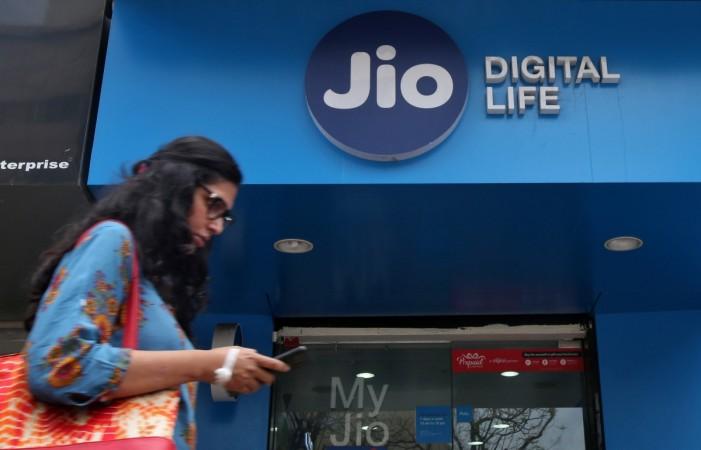 India's data consumption habits have evolved. Instead of downloading content over WiFi, users prefer streaming movies, TV shows, and music. Spotify's arrival in India couldn't be more perfectly timed.
Also, Spotify is headed towards IPO and it is expected to begin trading on the New York Stock Exchange on April 3. Instead of issuing new shares, the company is listing existing shares on NYSE, which gives founders and investors control and cuts the cost of Wall Street underwriters.