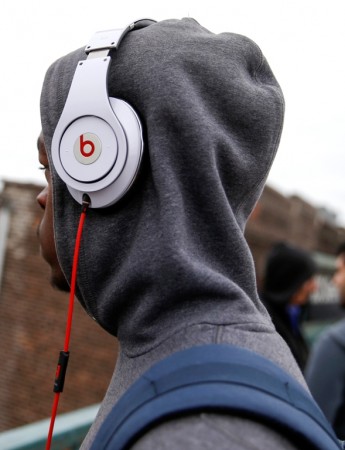 Are you a music lover? Then this will be the best list of apps which come with ad-free music. There are many apps which offer free songs, but most of them have unwanted and annoying advertisements between music streaming.
Here is the list of apps which you can download on your smartphones from Google Play Store and Apple App Store.
JioMusic: Though JioMusic has made a late entrance into the music streaming market, it has somehow managed to compete with rivals like Ganna, Saavan, Wynk and others. But the best reason for choosing Jio music is its ad-free music streaming. It also allows songs for offline listening.
You can download JioMusic from Apple App Store or Google Play Store. Currently, JioMusic supports iOS (OS 7.0 and above) and Android (OS 4.3 and above) smartphones.
JioMusic has a huge list of songs from the 1980s to the latest, and also offers some interesting playlist depending on the users' choice. The users also have a choice of listing to their favourite songs in different languages.
Amazon Prime Music: Amazon India has also launched its online music streaming app with ad-free service. As a Prime member, you can stream over 2 million songs, listen on any device including Amazon Echo, and take your music anywhere with offline listening.
Amazon Prime Music offers songs of about 300 international labels along with Indian labels in different languages.
Meanwhile, if you don't mind the ads, here are a few popular music streaming apps that are worth a try.
Wynk: It's one of the most popular music streaming apps which is available on both Android and iOS platforms. Users can stream and download unlimited offline songs. This app gives access to a huge range of songs from Bollywood, regional and international music. Users can search music account for their mood, by artist name and also can listen to live radio.
Gaana: Gaana was launched in April 2010 and provides both Indian and international music content. It has a good collection of songs and offers access to music from 21 languages.

Saavn: The American digital distributor of English, Bollywood, and regional Indian music was founded in 2007. It has also acquired rights to over 30 million songs and has 20 million unique monthly users.