MRF Tyres M-Sport Fiesta R5 to make debut at Rally Italia Sardegna on June 7
MRF Tyres' signature red and white livery retained
To be driven by Gaurav Gill and co-driver Glenn Macneall
Gaurav Gill, the 36-year-old Indian rally driver, is all set to participate in the FIA World Rally Championship 2 (WRC 2), starting with the Rally Italia Sardegna. Ahead of the rally starting on June 7, MRF Tyres revealed the new M-Sport Fiesta R, which Gaurav Gill will pilot alongside experienced co-driver Glenn Macneall.
The car, run by the WRC World Championship winning M-Sport outfit, comes draped in Team MRF's signature red and white livery. The MRF Tyres Fiesta R5 will be one of four cars at M-Sport's service at Rally Italia Sardegna, alongside the three works WRC cars. Gill and Macneall will be participating in the WRC 2 as a non-priority R5 entry.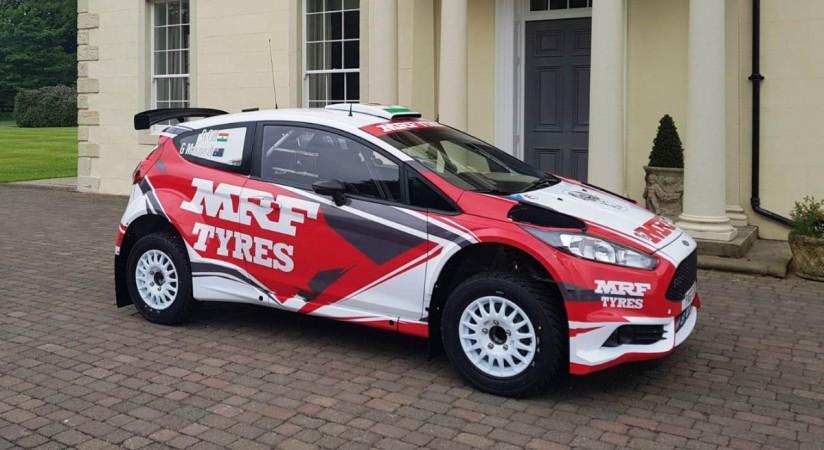 "It is a huge honour for me to represent Team MRF at World Rally Championship level," Gill said. The three-time Asia Pacific Rally Champion (APRC) champion has confirmed that he will participate in four rounds in 2018, others being Neste Rally Finland, Dayinsure Wales Rally GB and Kennards Hire Rally Australia.
Macneall, who has competed in 100 WRC events, will be returning to Team MRF with Rally Italia Sardegna. He had many successful years competing with Gill in the APRC.
The Delhi-based driver is stepping to the world rallying after fabulous results in the APRC and Indian National Rally Championship (INRC) results in 2017. The 36-year-old Gill is the reigning APRC and he is also the defending INRC champion after the win at season-concluding K-1000 Rally in Bangalore on January 22, 2018.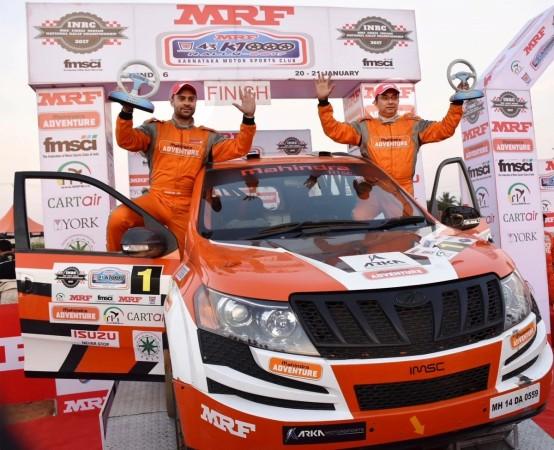 He has already won the first round of 2018 INRC held at Chennai in April driving Team Mahindra Adventure's Super XUV with co-driver Musa Sherif.
Gill is undoubtedly one of the fine rally drivers in the world. He has beaten Ole Christian Veiby, who is currently driving the factory Skoda team in the WRC2, to win the 2017 APRC title. Gill was also faster than his previous teammates like Pontus Tidemand, Jan Kopecký, Chris Atkinson and Esapekka Lappi, who all are now regular drivers in the WRC.