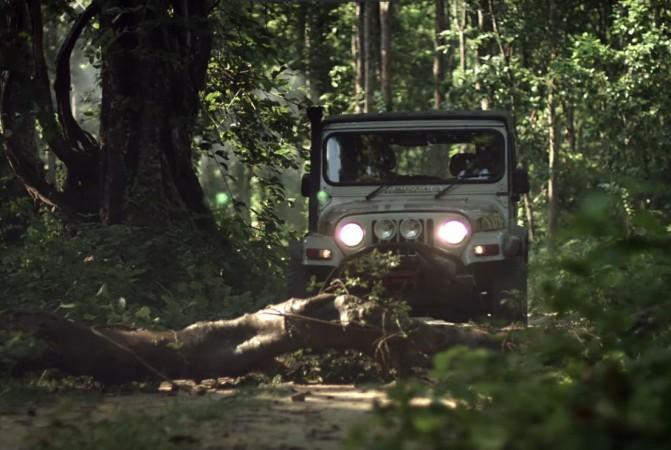 Utility vehicle major Mahindra & Mahindra formed Mahindra Adventure in 2011, a specialist wing concentrating on off-roading adventure sports and road trips of the manufacturer. In 2012, the firm launched 'Live Young, Live Free' campaign that depicts the spirit of freedom and adventure. The Video as part of the campaign showed the potential of Mahindra SUVs and it has become a hit among adventure enthusiasts. After four years, the company has released a sequel to the famous video.
Also read: Mahindra to launch new variants of XUV500, KUV100 SUVs soon
"The first time we rolled it out, it was one of our most successful campaigns," Vivek Nayer, CMO, of the company's automotive division told Campaign India. "People loved it and appreciated it. The thought to create a sequel came from Bollywood. A good film creates a certain genre of its own and then a sequel follows. We've seen that with series like Don, Dhoom and more. The tweets we've received say it all. We believe, we started as a song and now it's an anthem. It started as an ad, now it's a way of life."
The original video became viral for the foot-tapping song, crisp editing and Mahindra SUVs doing stunts. It also promoted organised touring which the company is conducting throughout the year. The advertisement depicted Mahindra portfolio such as the XUV500, Scorpio, Xylo, Bolero, Quanto and the most popular product among off-road enthusiast, the Thar.
After the original video, the company had rolled out new models such as the TUV300, KUV100. The Thar is now available with heavily modded Daybreak edition. The new video adds all the new vehicles of Mahindra with a twist in the music.
Developed with the agency FCB Interface, the new video carries forward rugged DNA of Mahindra vehicles along with the idea of road trips and road travel with fun and adventure. "The inspiration of the 'Live Young, Live Free' song remained with aspirational locations too. We wanted to add novelty too with newness. We added the new products like the TUV100 and the KUV along with the refreshed Scorpio, Thar and XUV500. We added locations like the North East and Rajasthan too," Campaign India quoted Nayer as saying.
Live Young, Live Free sequel
Live Young, Live Free original video